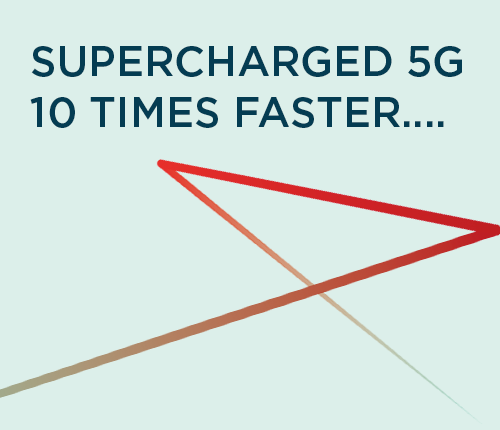 AccelerComm specialises in optimised channel coding (also known as forward error correction) solutions for 5G NR including uRLLC providing up to 16x improvement in latency and high-performance throughput.
AccelerComm has patented encode and decode IP for 5G NR Polar chain, 5G NR LDPC chain and LTE A Pro or LTE uRLLC Turbo channel coding, offering ultra low latency and delivering the 16x latency improvement required over existing products to support numerology 4 in the 5G specification. CONTACT US for further details.
This AccelerComm unique technology achieves unprecedented performance whilst laying down the technology foundation for future wireless applications and services.