Signal Processing IP
Wireless Algorithms for 5G NR
To transfer voice, audio, video or images over a wireless connection this information needs to be converted or digitised and sent over a wireless channel using a carrier frequency. Once this data has been received it is then recreated to match the original transmitted data. In a wireless system this can be very difficult because the introduction of noise and interference. Several key algorithms are used to help reproduce these signals and minimise data loss.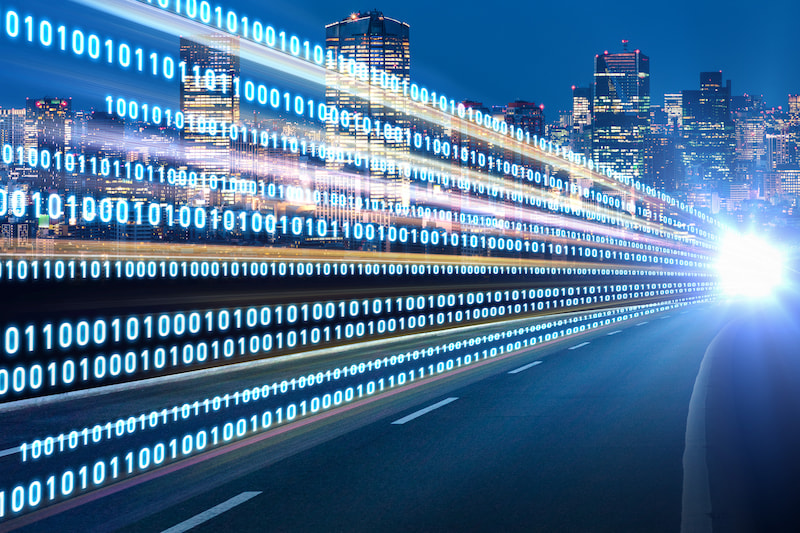 Channel coding algorithms like LDPC and Polar are used to transmit messages using a coding scheme and cyclic redundancy check that can be used to decode the message. Advanced algorithms like LDPC in the 5G data channel may use additional techniques like Hybrid automatic repeat request (HARQ) where additional redundant bits are added to data to be retransmitted.
Other forms of signal processing algorithms that can be used to maximise the receiving of good data in the wireless channel are channel estimation which provides information about distortion of the transmitted signal as it propagates through the channel. This information then informs an equaliser so that the fading effect and/or co-channel interference can be removed and the original transmitted signal can be recreated.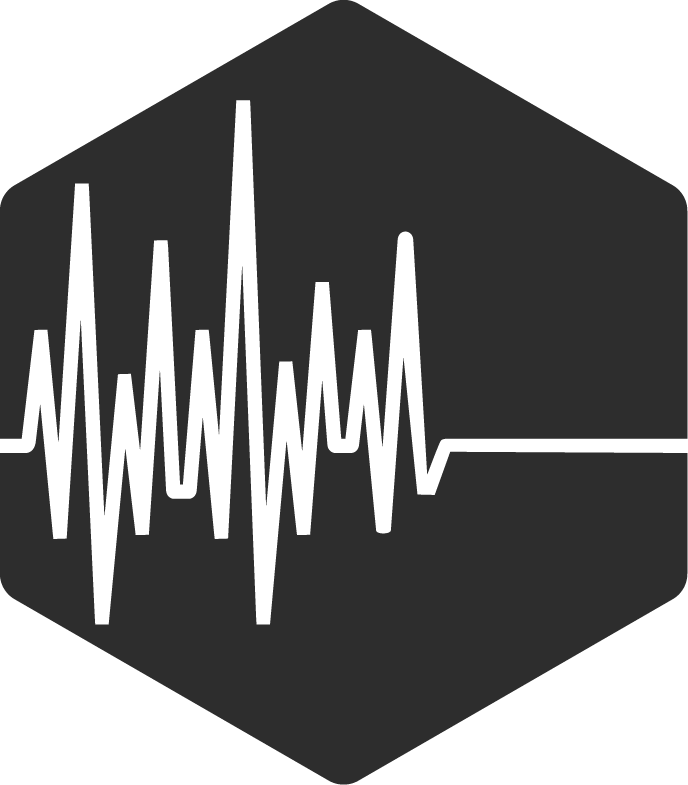 Equaliser
The AccelerComm PUSCH Equaliser is targeted at improving spectral efficiency in solutions that have multiple antennas removing noise and interference. Advanced Equalisation algorithms require significant signal processing requirements and are therefore better implemented as hardware acceleration than in a general purpose CPU. This product is an extension to the AccelerComm PUSCH Decoder supporting all the same features including UCI over PUSCH but with the additional integrated Equaliser block.
Implemented for 3GPP NR specifications and compliant with TS 38.211 and 38.212
Can double spectral efficiency dependant on deployment scenario
Reduces cost per bit and lowers system power
Integrates advanced equalisation with demodulation, LDPC and polar decoding
Minimises time to market
Available for FPGA and

ASIC
Learn More about PUSCH Equaliser
LDPC
By focussing on 5G NR, we have created an innovative LDPC solution that provides the best of block-parallel and row-parallel architectures, resulting in maximum performance and efficiency. This innovative design combined with configurability enables flexible LDPC decoders with high throughput, low latency, and high hardware efficiency without introducing error floors for high throughput communication systems.
Proven in IEEE standards, selected for data channel in 5G NR
Complete 3GPP compliant chain
16x latency improvement (to support numerology 4)
Supports full code block and transport block processing
Open standard software API's (DPDK) and reference kits
Delivered in multiple form factors for ASIC, FPGA and Software only
Learn More about LDPC
Polar
This relatively new code base, selected by the 3GPP for 5G NR, is incredibly complex. We have created a unique Polar architecture which enables higher degrees of parallel processing than before. It is easy to integrate, significantly reducing resource and memory usage while delivering excellent BLER performance.
Selected for 5G NR control channel
Patented IP, complete 3GPP compliant chain
High degrees of parallel processing and scalability
Superior hardware efficiency and latency reduction
Delivered in multiple form factors for ASIC, FPGA and Software only
Configurable decoder list size to best fit the BLER/PPA requirements
Learn More about Polar
Information highway and Spectrum
Spectral efficiency quantifies the Mbps of throughput that is achieved in each MHz of spectrum
Theoretical capacity of each cell is proportional to spectrum bandwidth
More cells enable spectrum reuse
Higher Spectral Efficiency gets you closer to Shannon's limit
Advanced Equalisation, LDPC and Polar coding techniques can maximize spectral efficiency
Testimonials
AccelerComm is providing us with Acceleration IP on our Telco Accelerator cards. They are an excellent partner. The one thing I can tell you about AccelerComm, is the high quality of their products. The out of the box experience has always been superb.

Very professionally done, very professional team, easy to work with. They're great partners.
AccelerComm has been a key partner in providing that flexibility in order to meet the performance requirements we need for our customers.

The relationship has been excellent. Because of the nature of our business, where we customise our solutions very specifically for our customers, there's been a lot of engineering back and forth between ourselves and AccelerComm. And so quite often, we will need to tailor both their and our solutions to the specific requirements of a given customer.
AccelerComm is a great partner of ours. We deliver together the IP for the FPGAs. They deliver, they support us and create for us opportunities in the market.

We love Rob. B. He is supporting us with both opportunities and technologically. So a great experience and great company to work with.