In this collection of short articles and videos, you'll hear from our experts and Partners about optimised, 3GPP compliant channel coding solutions and their benefits.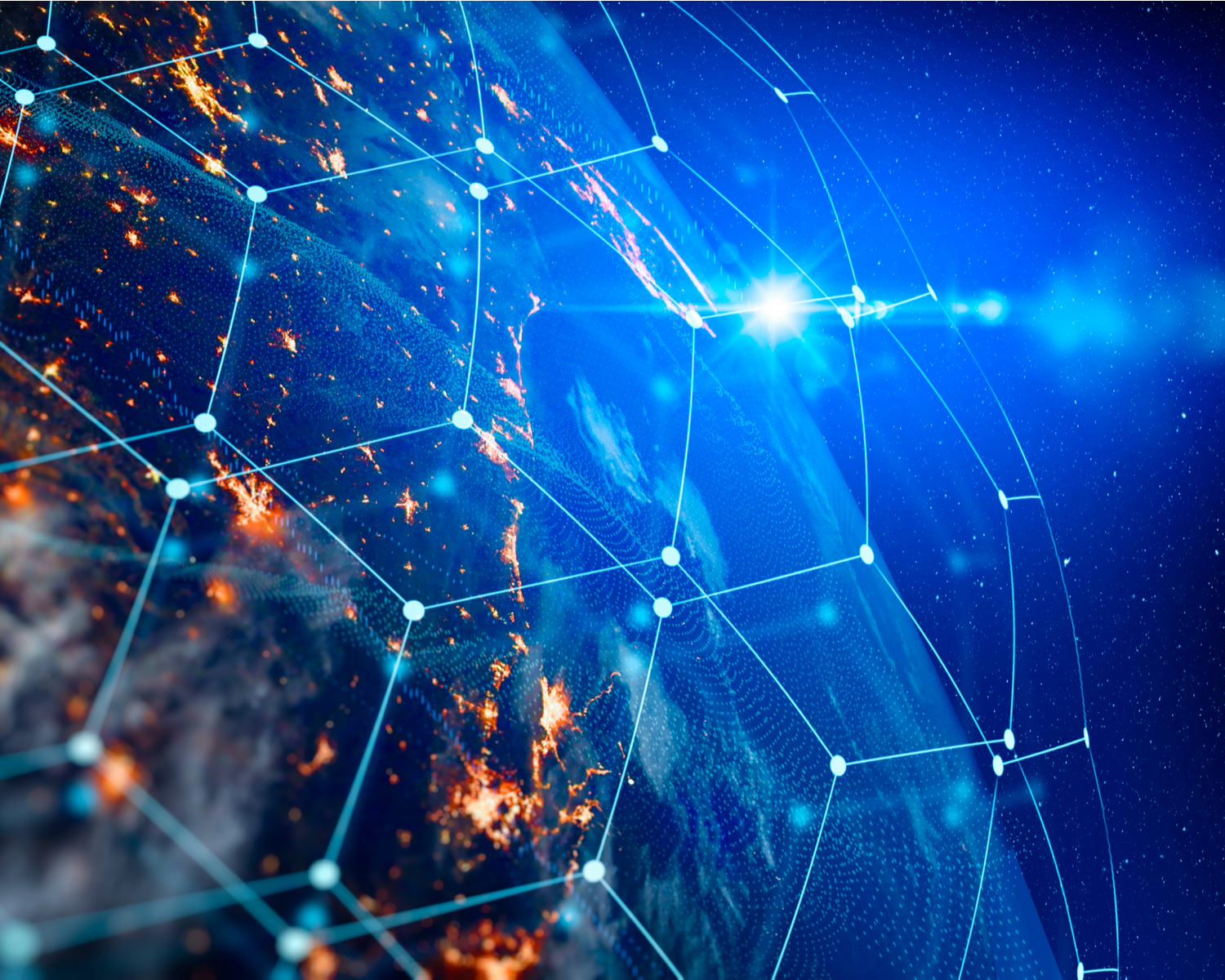 High Performance Channel Coding Solutions on Xilinx Zynq UltraScale+ RFSoC Devices
5G channel coding addresses challenges of telco cloud edge data centers that are thermal limited due to sites' physical size restrictions Southampton, UK...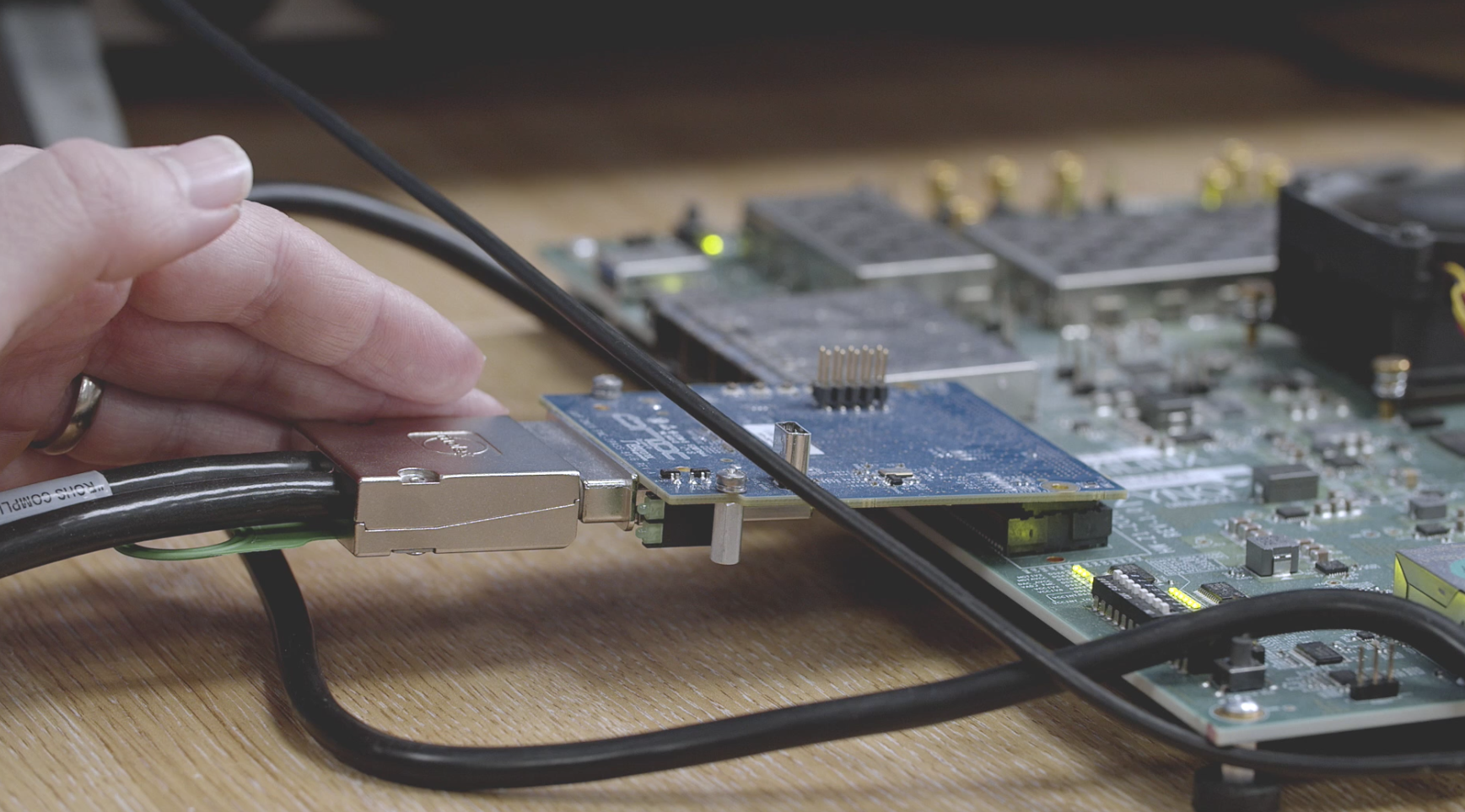 ZCU111 Reference Platform Demo
Maurice Tucker discusses AccelerComm's reference platform running on the Xilinx ZCU111 board.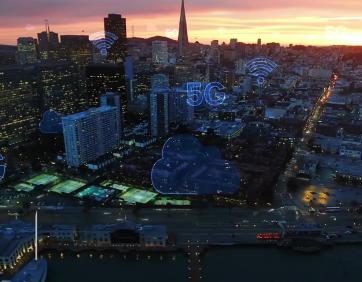 New Highly Optimised LDPC Decoder in Software for Intel's FlexRAN Reference Software Will Increase Throughput by up to 3X
Channel Coding Software Increases Network Power Efficiency and Reduces Latency Southampton, UK – March 17, 2020 – AccelerComm, the company supercharging...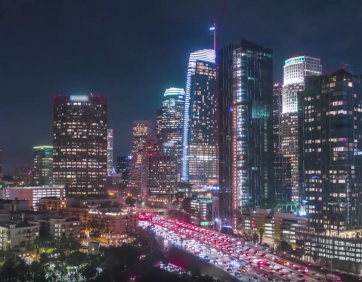 AccelerComm Reduces 5G Latency by up to 16x with NR LDPC Channel Coding - now available!
University of Southampton Spin-Out Unveils Breakthrough 5G Cellular Optimisation Technology Delivering Highest Throughput, Lowest Latency Forward Error...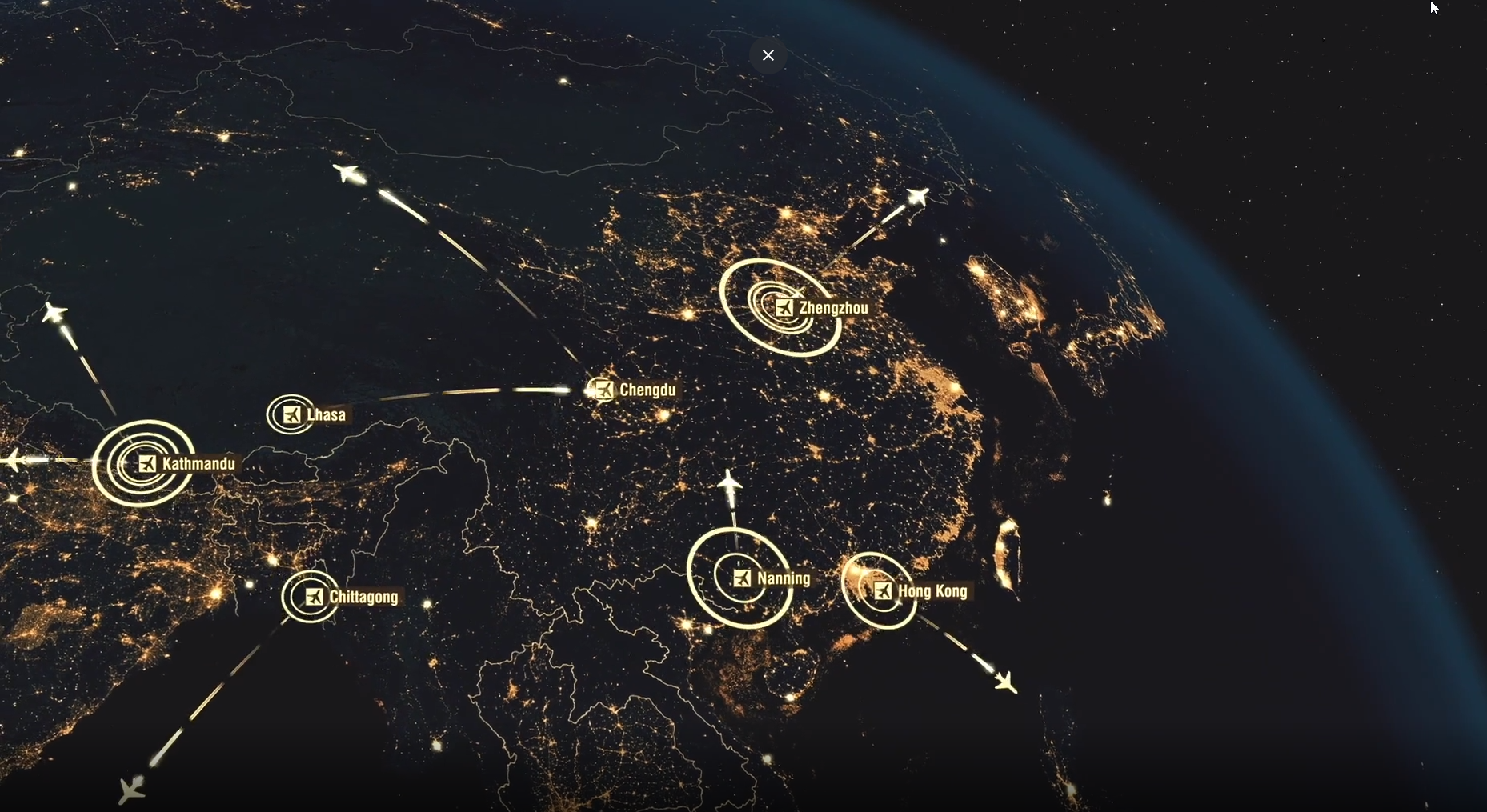 AccelerComm's Vision
The vision for AccelerComm is to become the global leader in the supply of forward error correction, channel coding solutions and to really be at the...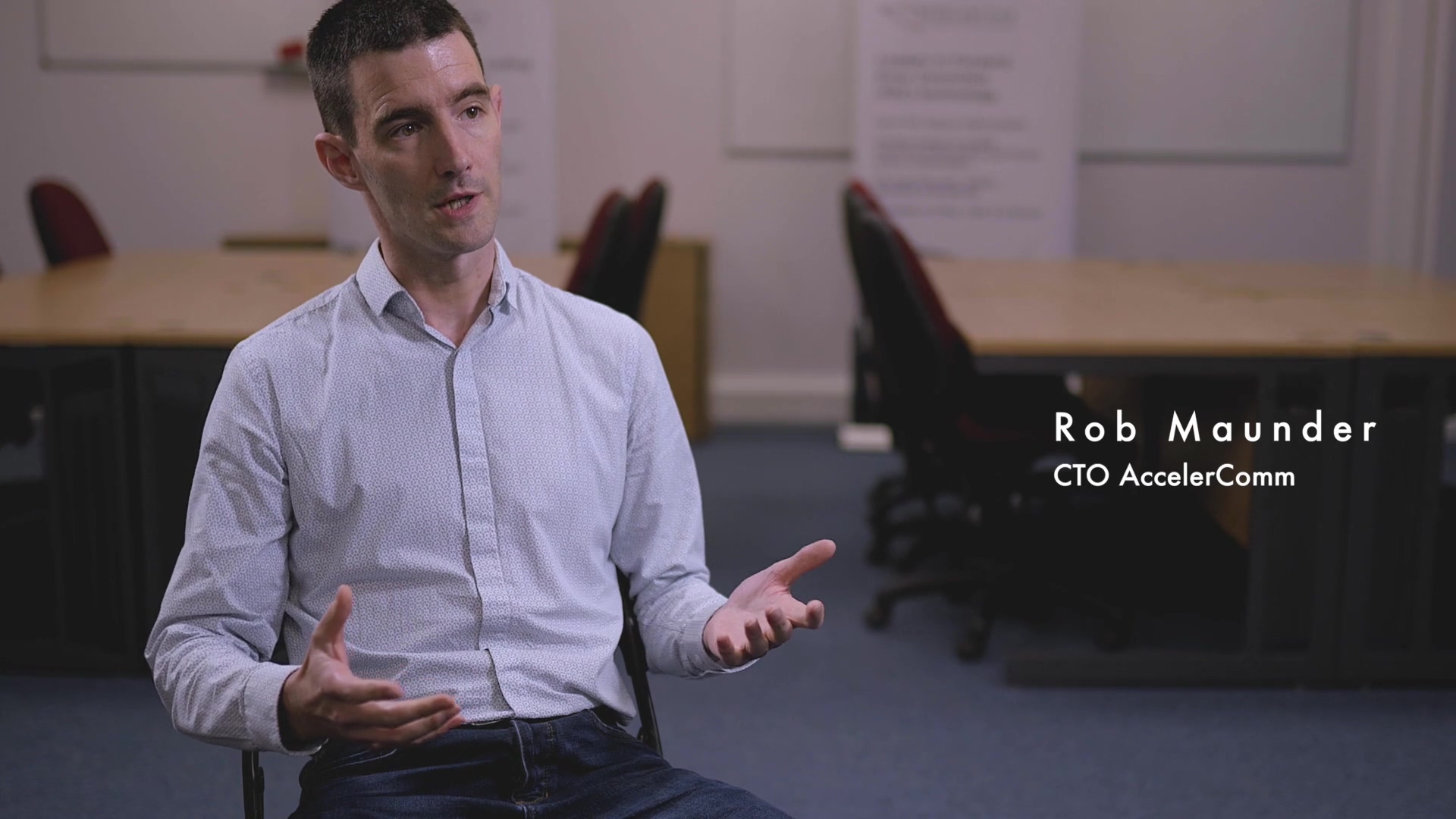 Who benefits from AccelerComm channel coding IP?
CTO Professor Rob Maunder discusses the end users of AccelerComm IP and why they partner with AccelerComm to help them achieve their goals.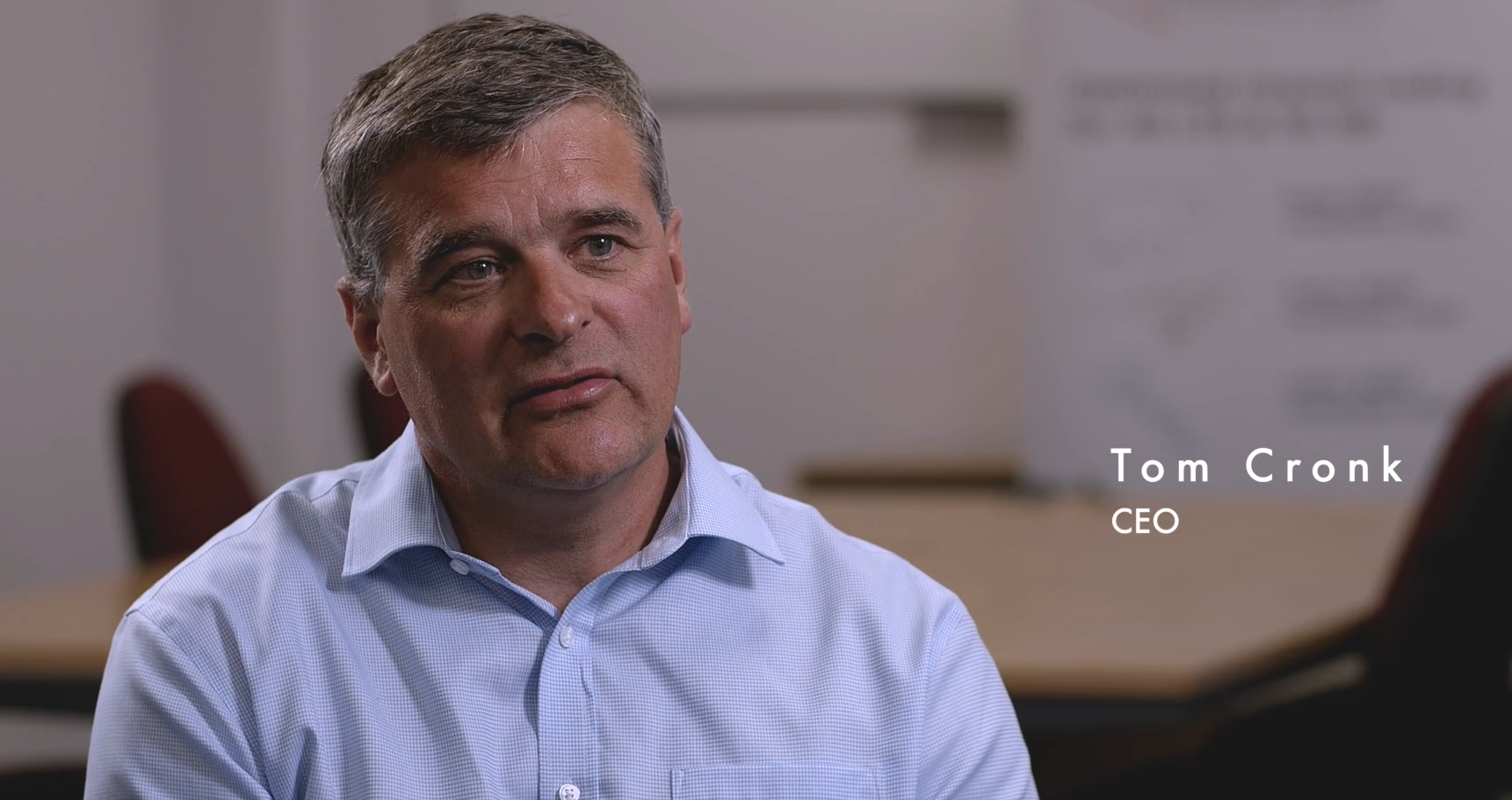 The transition to 5G networks
Our CEO Tom Cronk discusses the transition to 5G and the key requirements of the networks of the future.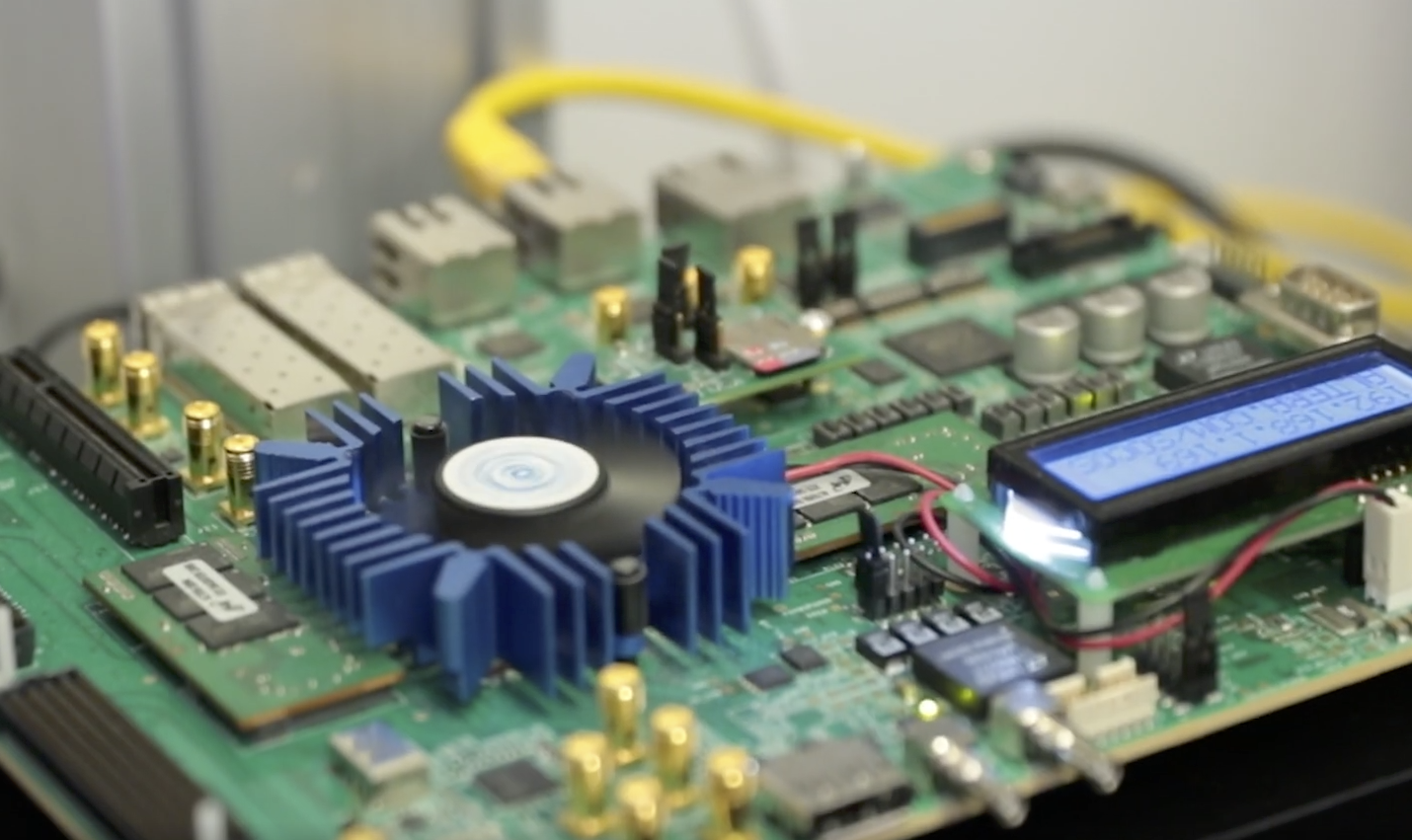 LDPC channel code for 5G New Radio
AccelerComm's LDPC channel code is a 3rd of the size of it's competition providing high performance low power 5G NR solutions in FPGA and ASIC. This is a...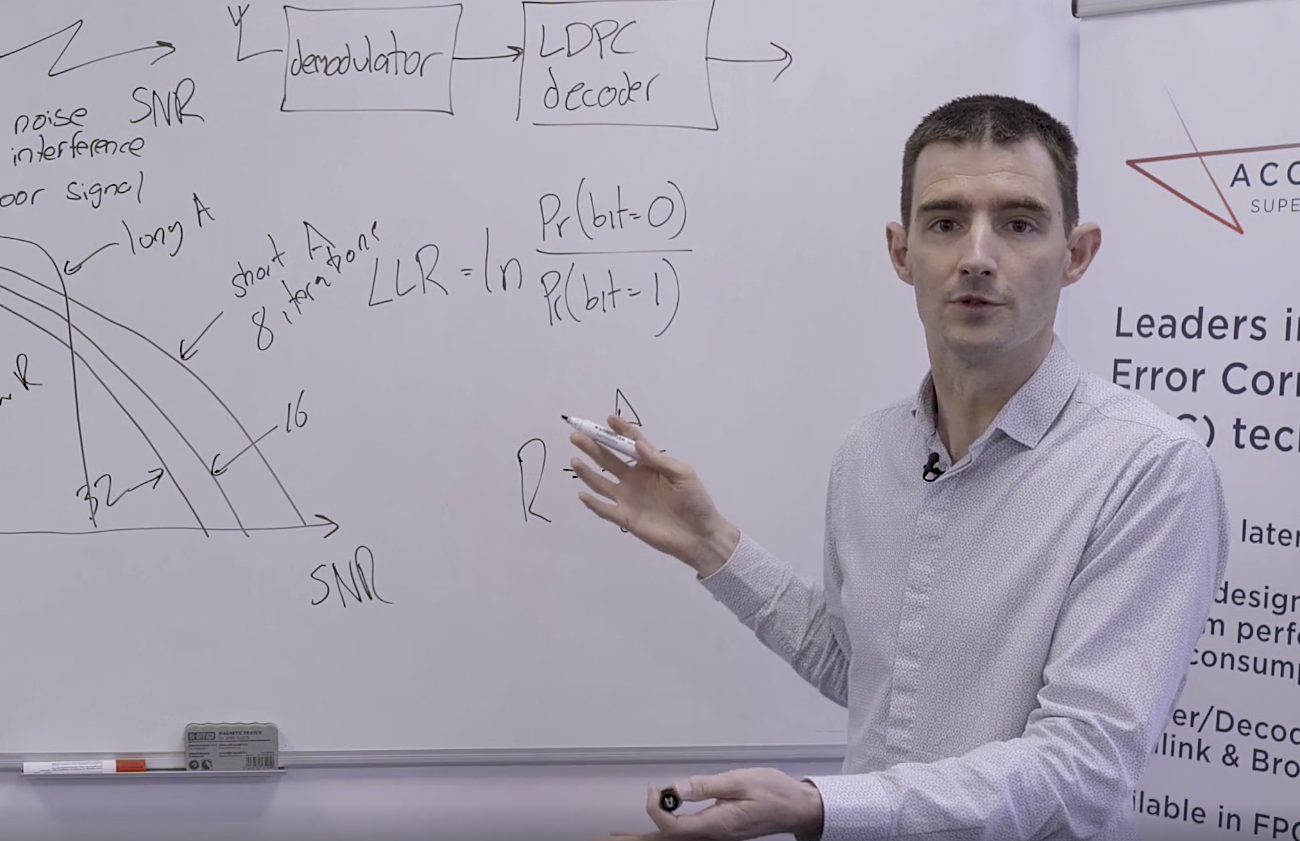 How to Characterise the Performance of Channel Codes
Prof. Rob Maunder, the CTO of AccelerComm, discusses how to characterise the performance of channel codes.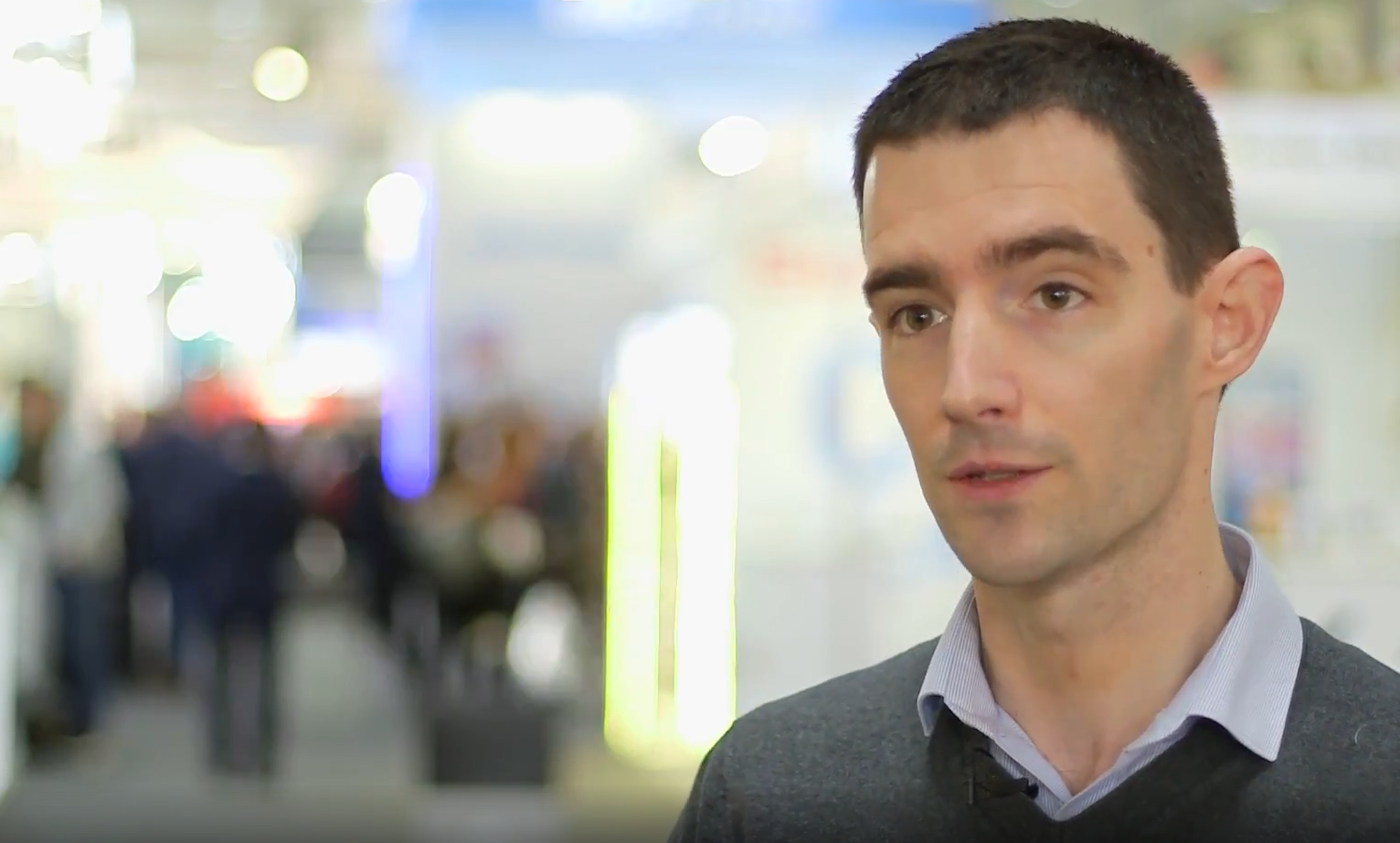 5G NR Polar and LDPC Channel Codes
Accelercomm is an IP company, we work on hardware acceleration IP for signal processing in mobile communications with particular focus on channel coding,...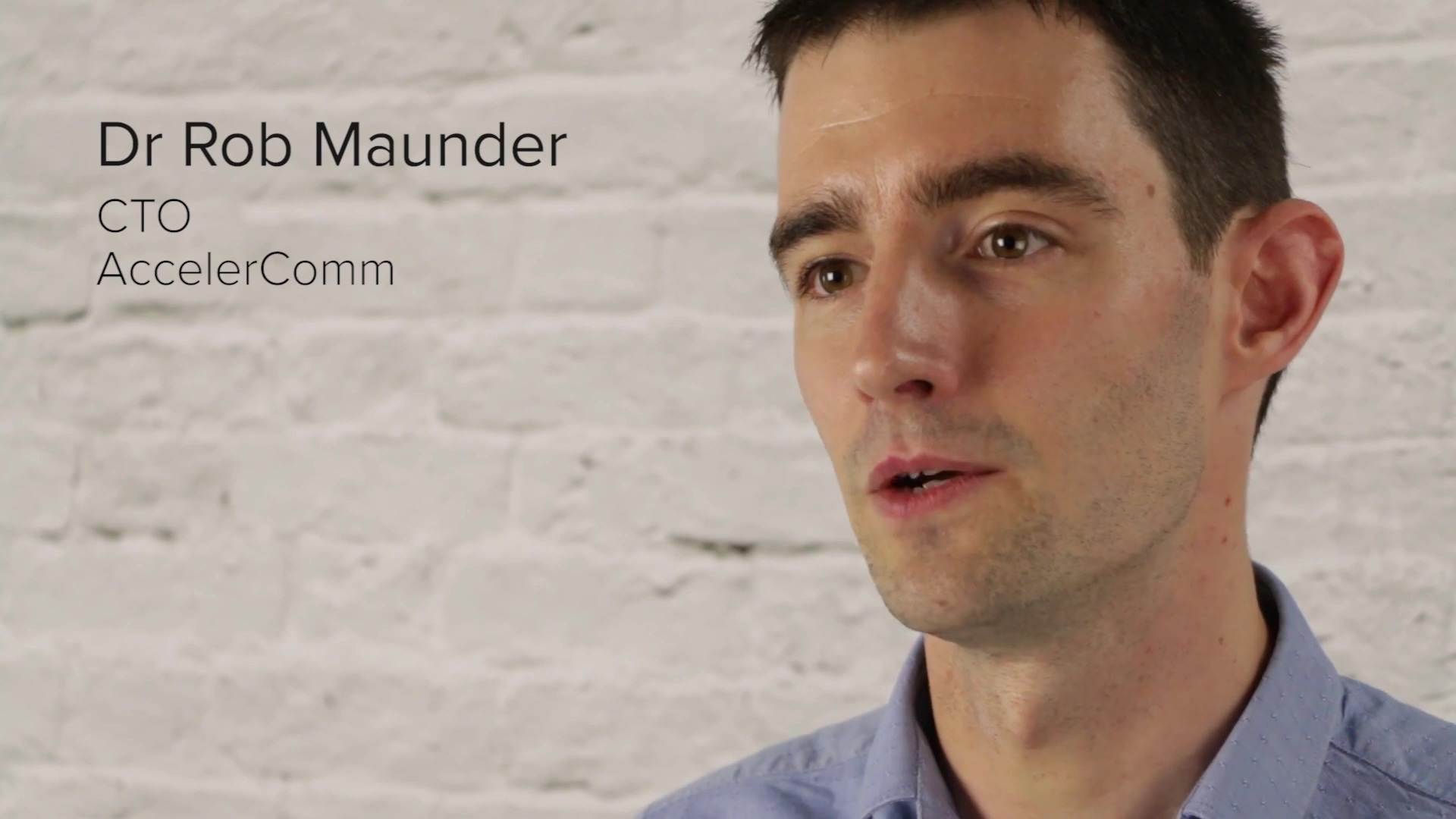 Turbo Codes for LTE URLLC
These days many of us have smartphones and we look forward to seeing 3G or 4G in the corner of our display because this means we can get on the internet...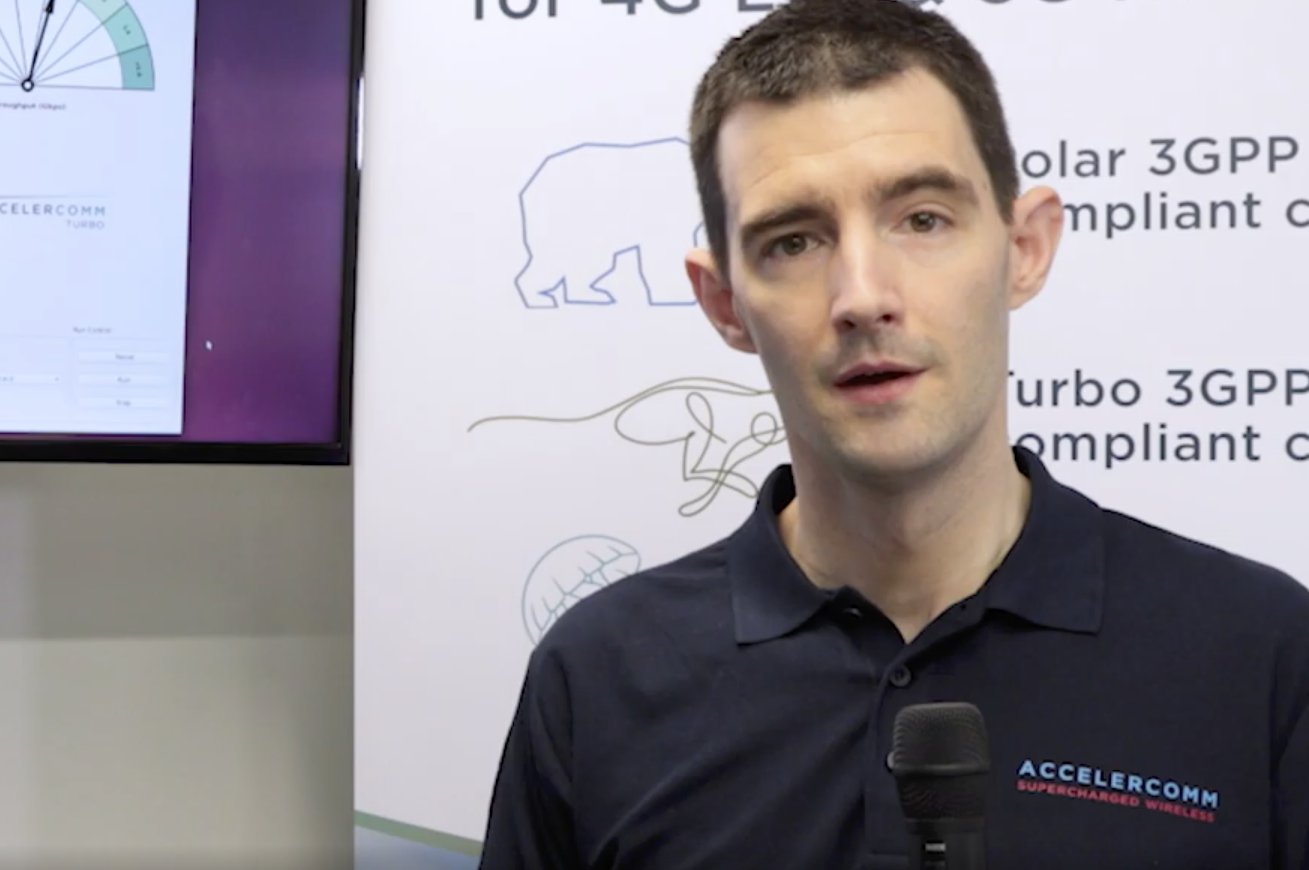 Turbo code demo for 4G URLLC
Prof Rob Maunder introducing the Turbo code demo at MWC19 for low latency, low power URLLC. This includes the full 3GPP compliant chain in FPGA.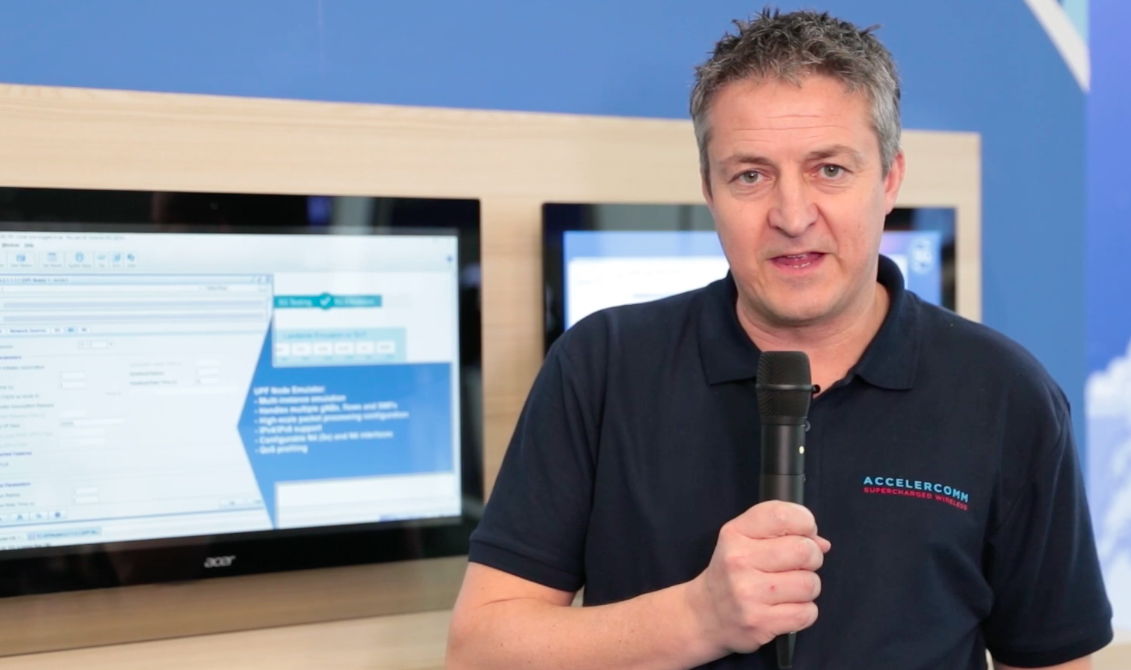 In market 5G NR test equipment using Accelercomm Polar IP
Spirent communication have partnered with National Instruments to create an extensible 5G NR test solution. This product uses the Accelercomm channel...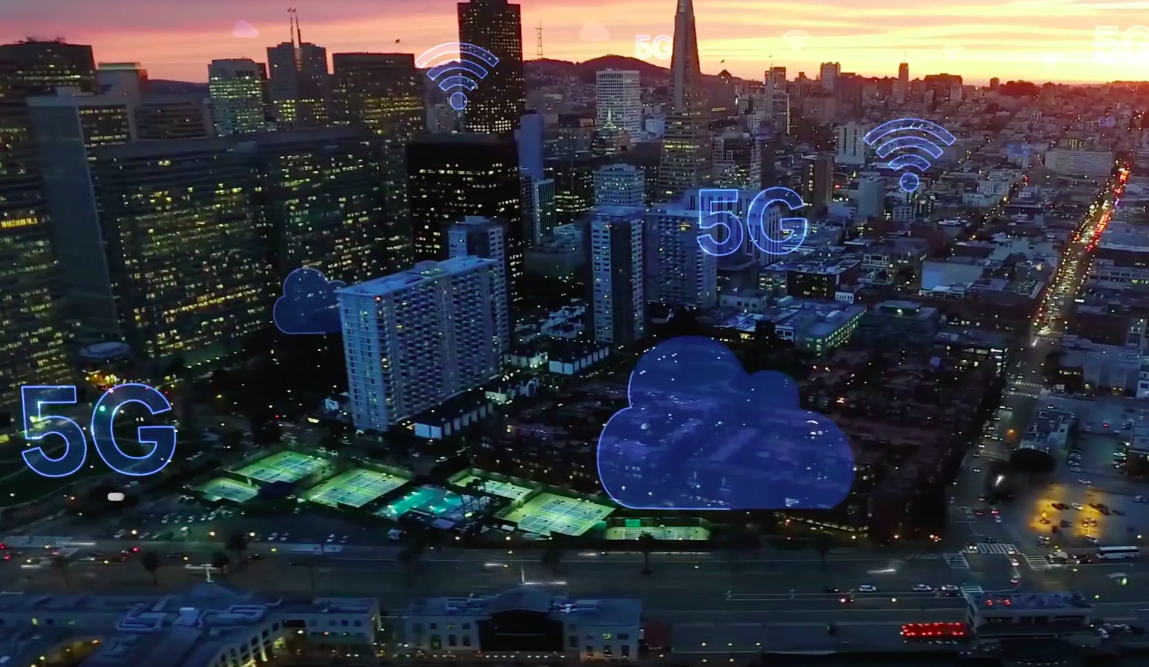 AccelerComm channel code experts
Accelercomm delivers highly optimised channel coding solutions for 4G LTE, 5G NR and low latency URLLC networks. By optimising the channel coding we...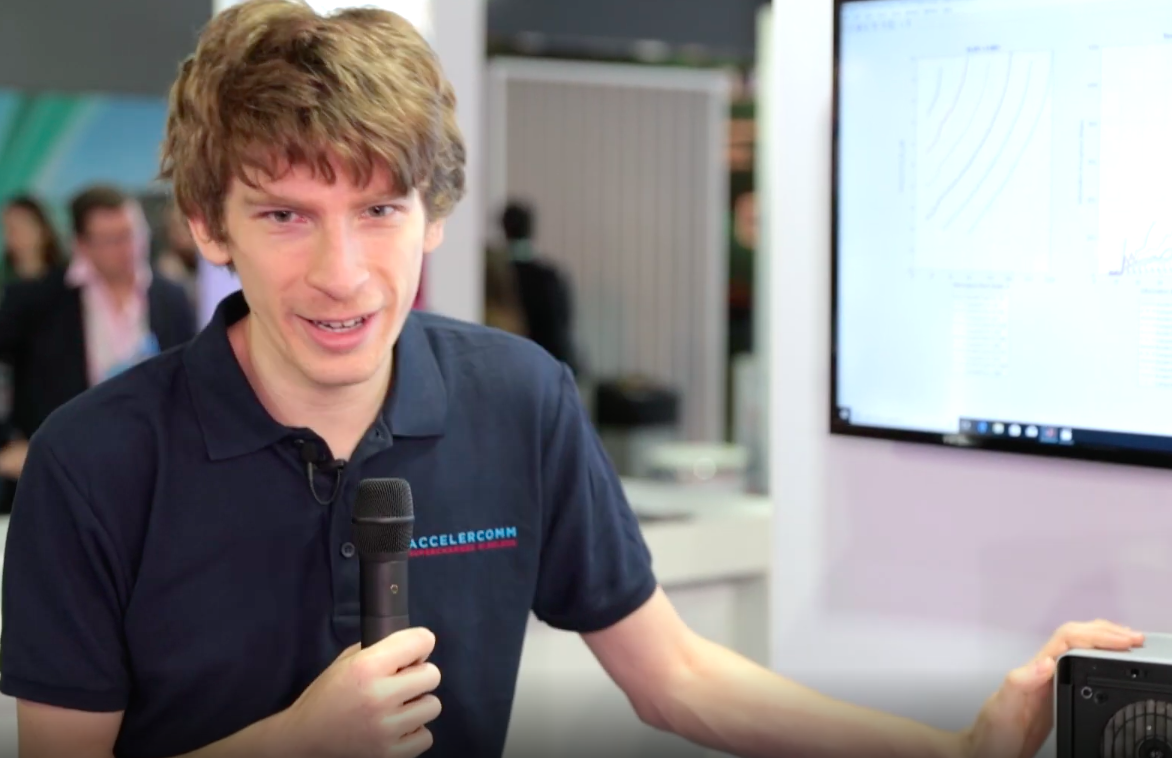 High performance polar software channel coding
In this demo you can see the performance of the 5G NR Polar channel code implementation from Accelercomm that uses clever optimisation technics on...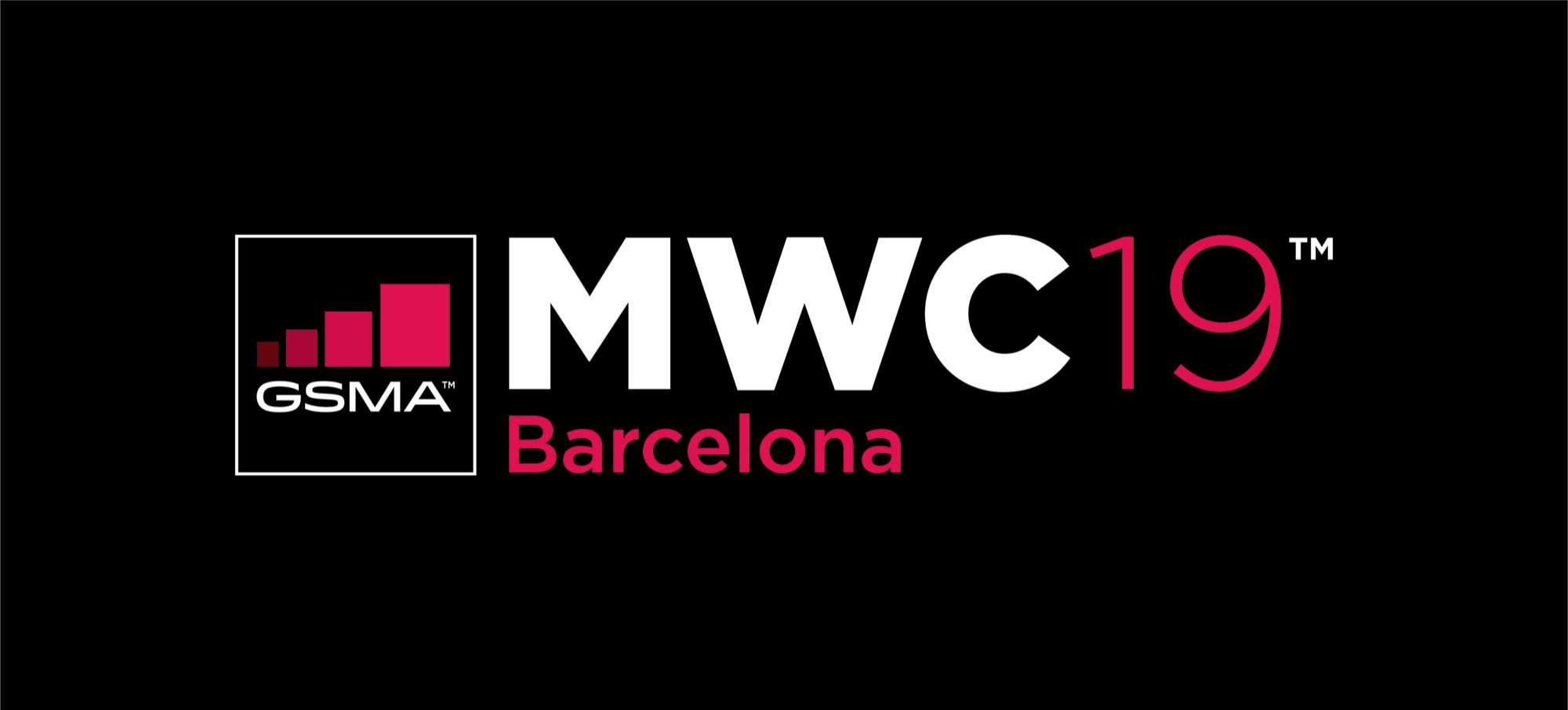 AccelerComm at MWC19 showing 3GPP channel coding
A short film of the AccelerComm team demonstrating our IP and expertise at Mobile World Congress in Barcelona, February 2019.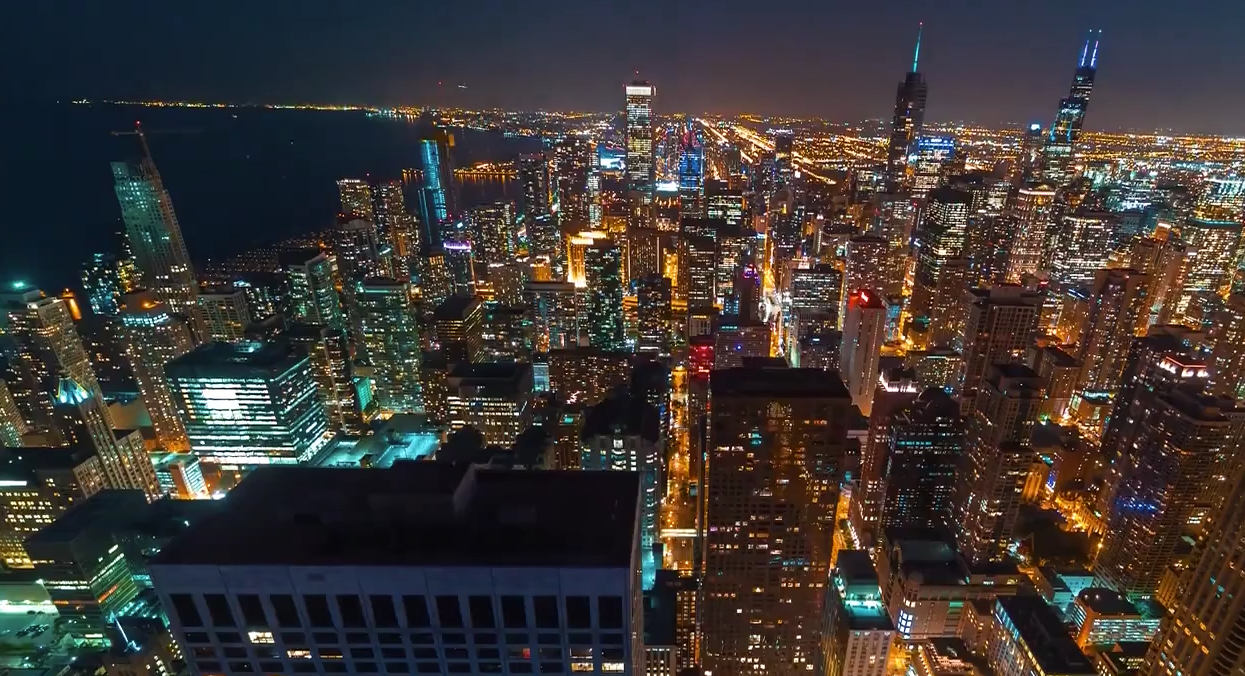 How AccelerComm makes LDPC decoding easy
In contrast to competitors, AccelerComm's IP blocks contain not only the core of LPDC coding, or Turbo decoding, Polar decoding, but also all the...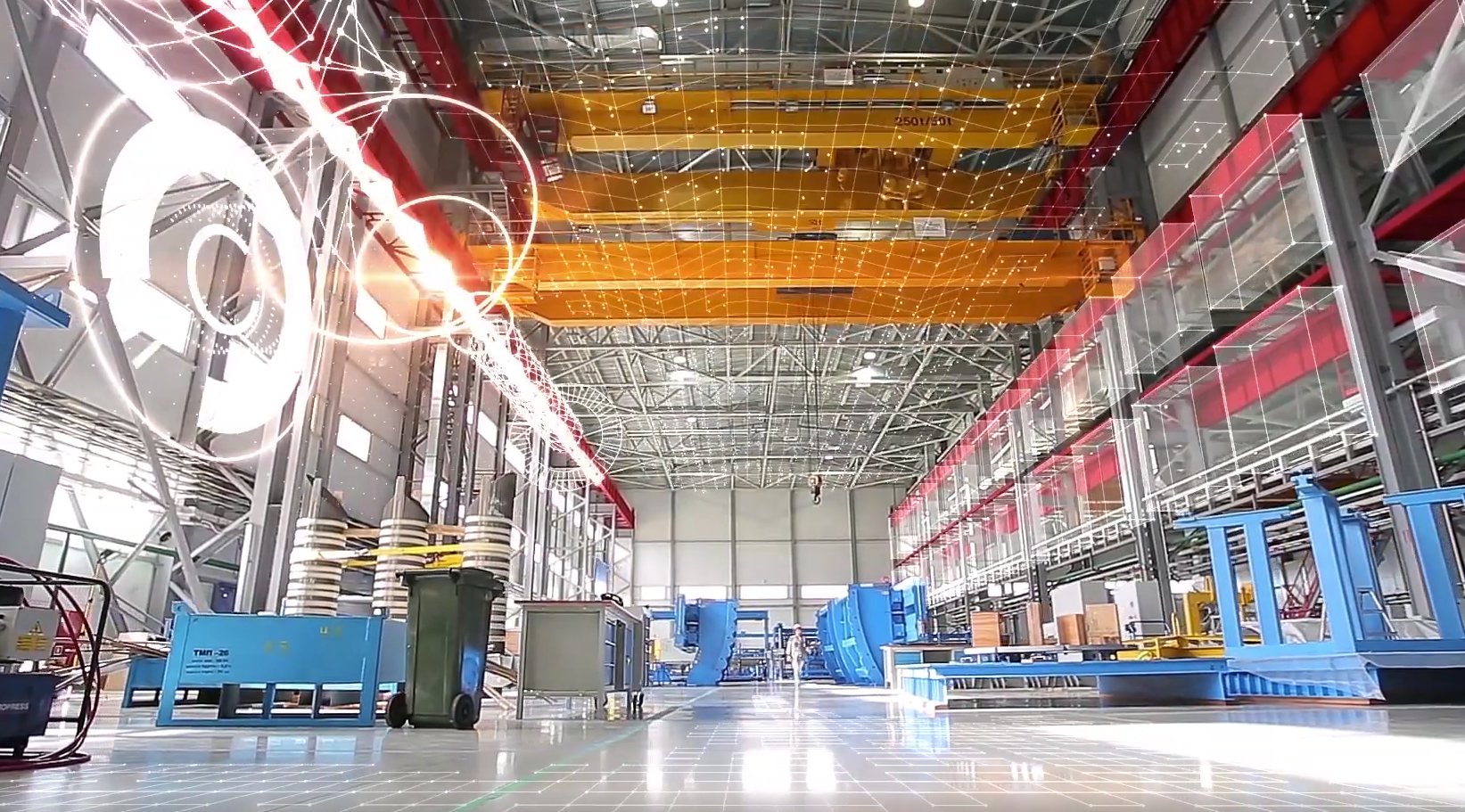 Future Proofing 5G Base Stations
4G was characterised by smart phones being connected to base stations, base stations having a big cabinet of electronics sat next to them doing all of the...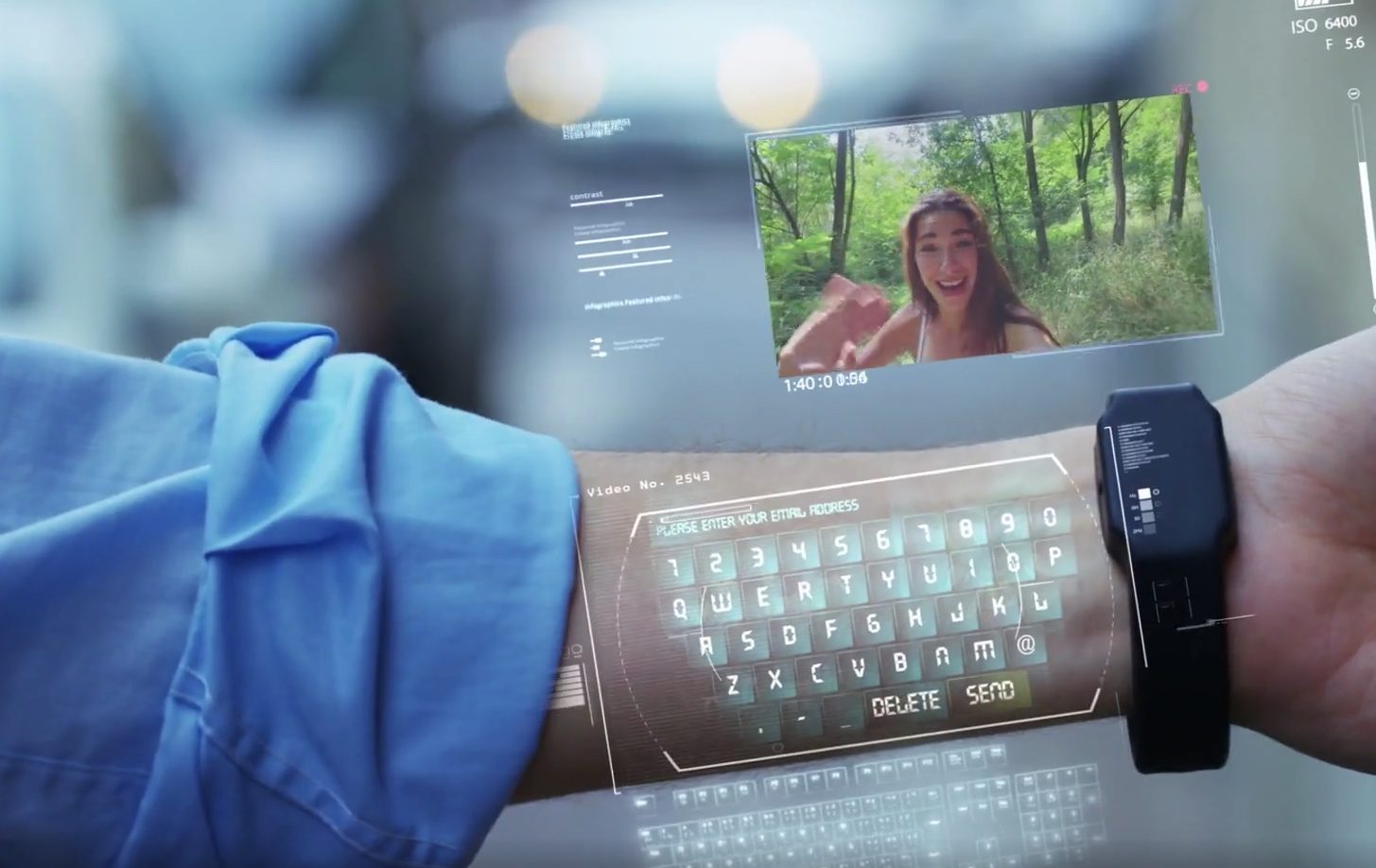 What is Channel Coding?
Wireless communication suffers from a number of effects, like poor signal strength, interference, noise as well. And this causes the signal that's...
The need for error correction in Wireless Comms
AccelerComm CTO Dr Rob Maunder discusses why we need channel coding in wireless communications, and gives an overview of how it works.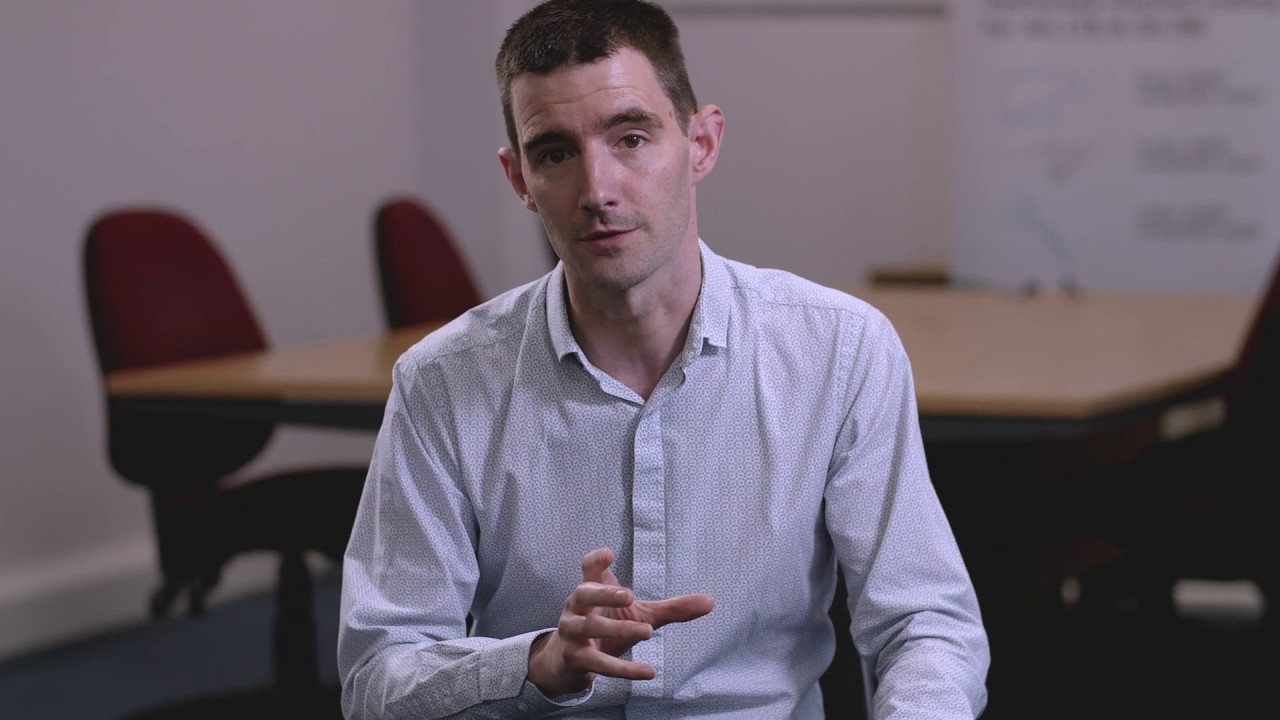 Comparing WiFi & 5G LDPC Architecture
WiFi has been using LDPC codes for the error correction for many years. And now 5G new radio has adopted them for cellular communication as well. But the...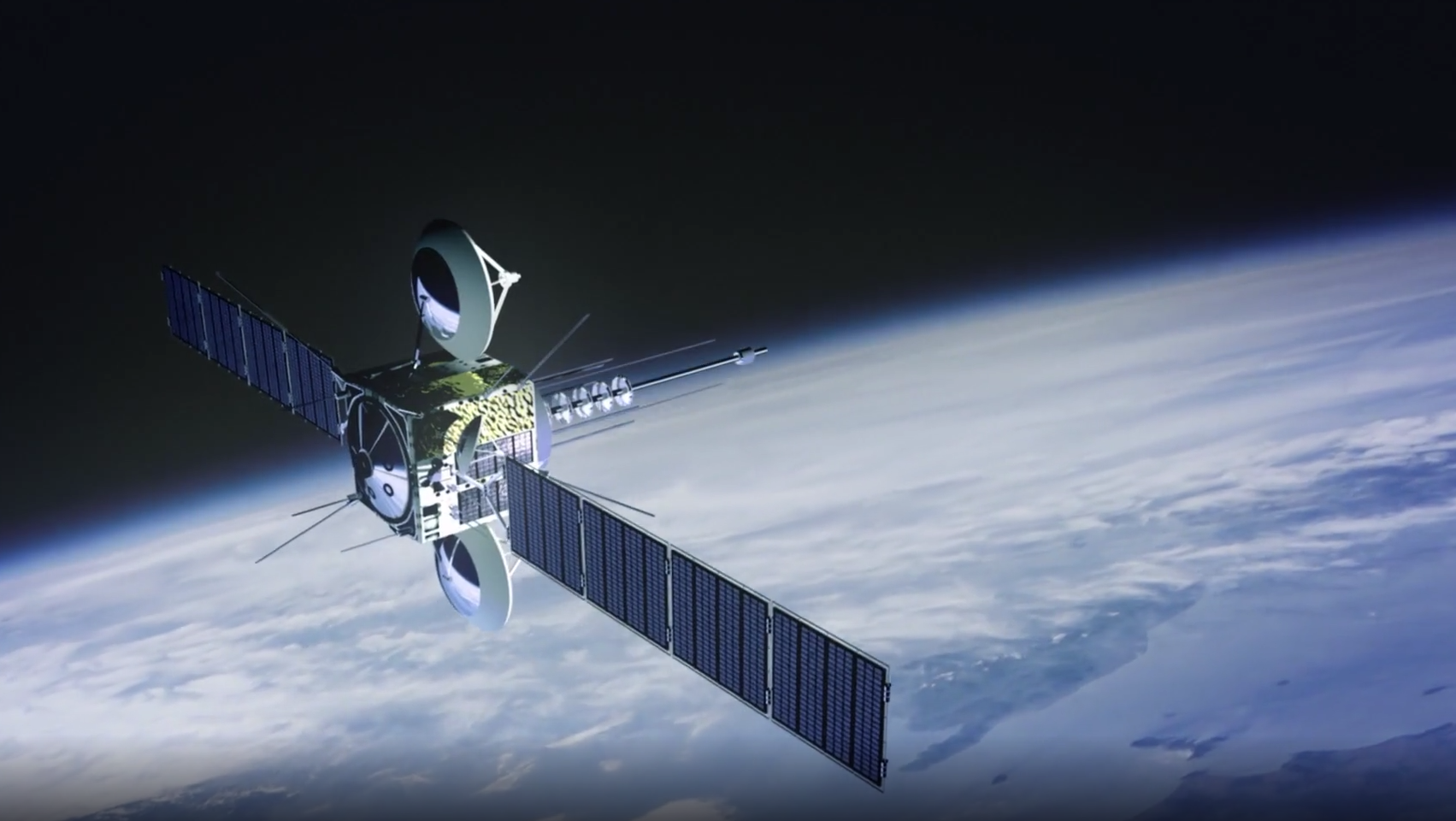 Choosing a Forward Error Correction IP
So there are a number of things that have to be considered when selecting FEC IP. Chief among those, I would suggest, is the performance of that IP. How...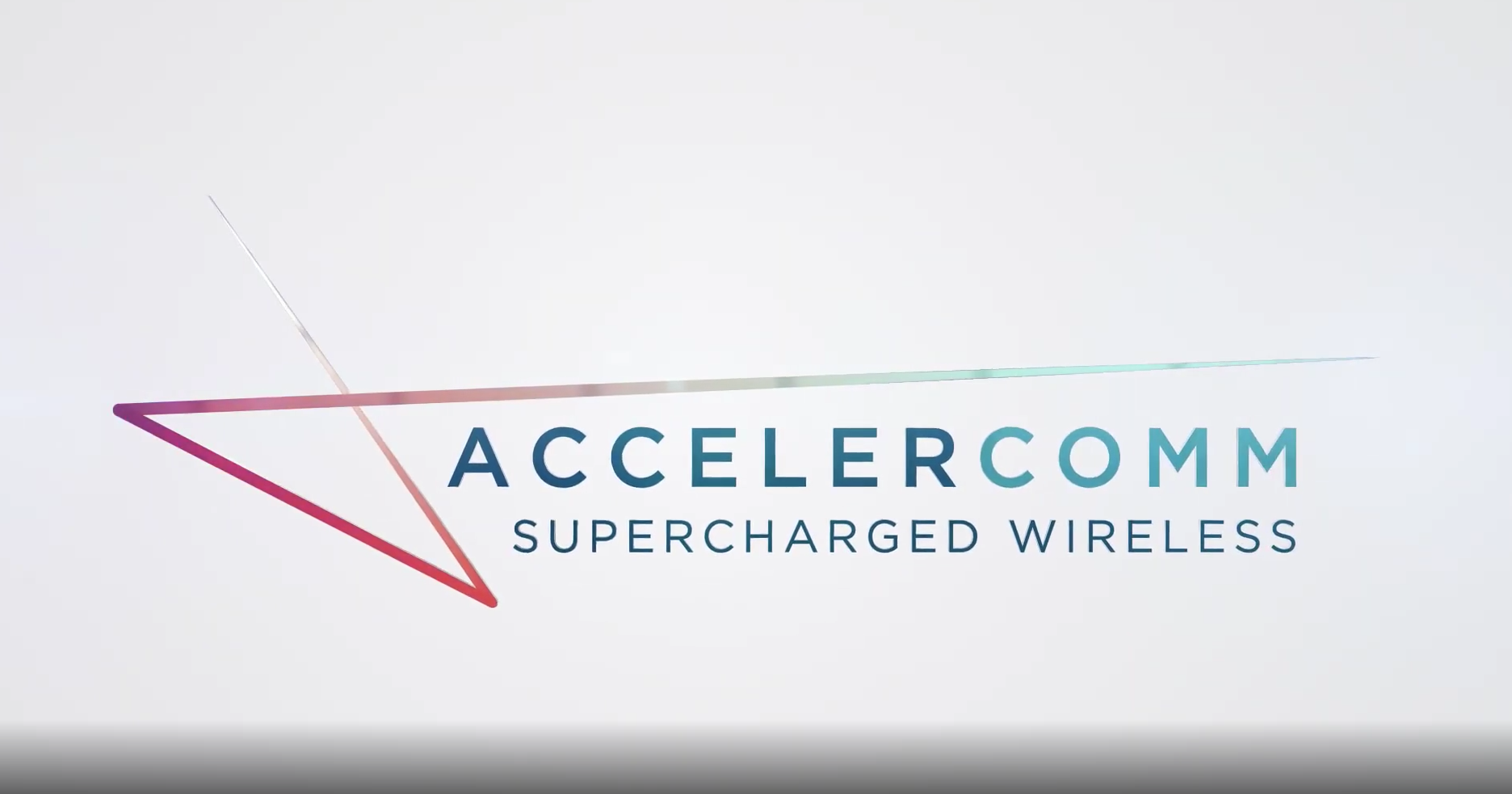 Benefits of using AccelerComm for Forward Error Correction
AccelerComm IP is typically provided in the form of a netlist, which can be put onto an FPGA device or synthesised into an ASIC. We provide acceptance...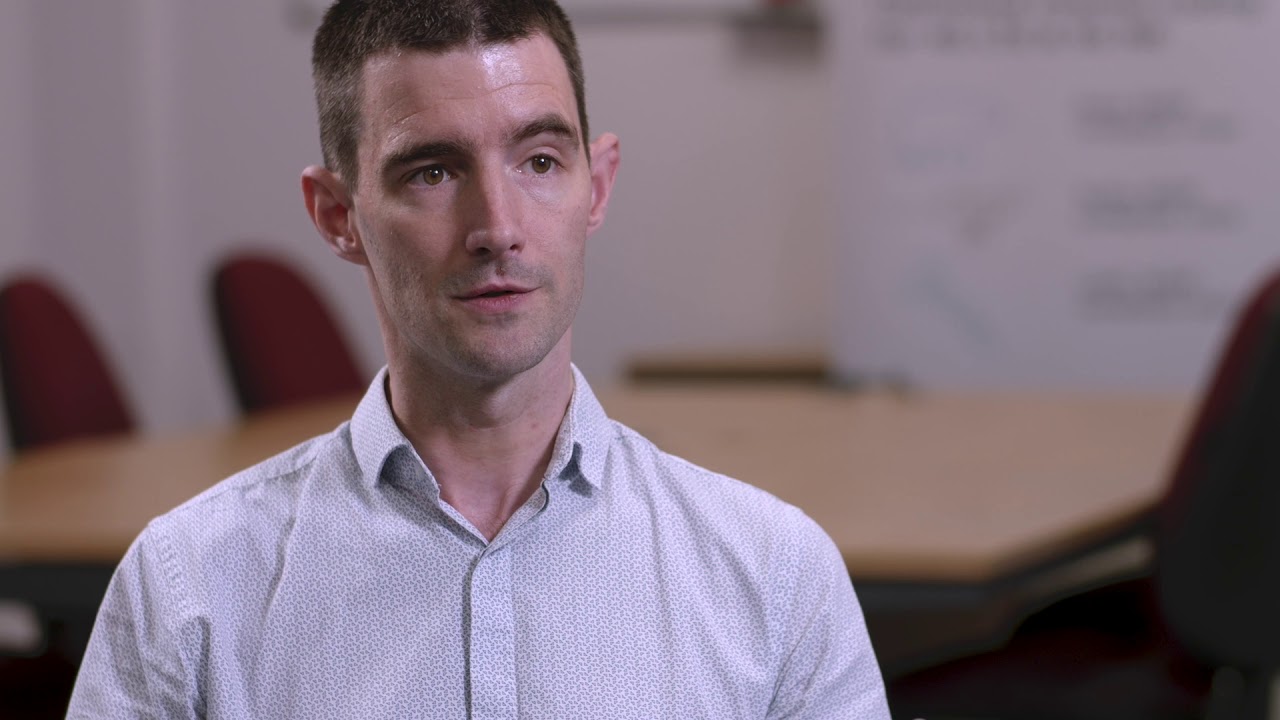 What is in a Data Brief?
We publish data briefs to illustrate the performance of our different products and these characterise things like the hardware usage, the error correction...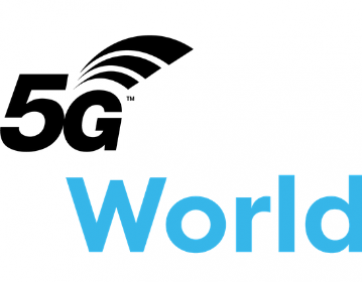 Accelercomm CTO to speak at 5G World
Accelercomm Chief Technology Officer, Professor Robert G. Maunder, will be a key speaker at 5G World.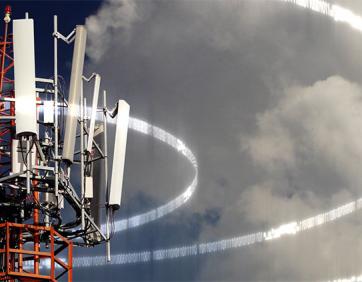 AccelerComm introduces software only 5G NR channel coding IP at MWC Barcelona 2019
AccelerComm announces commercially ready software-only IP for 5G NR in support of virtualized networks.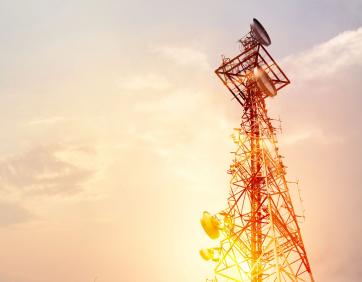 AccelerComm lands funding for 5G New Radio and 4G LTE networks IP
Accelercomm technology delivers highest throughput, lowest latency forward error correction IP