LEOphy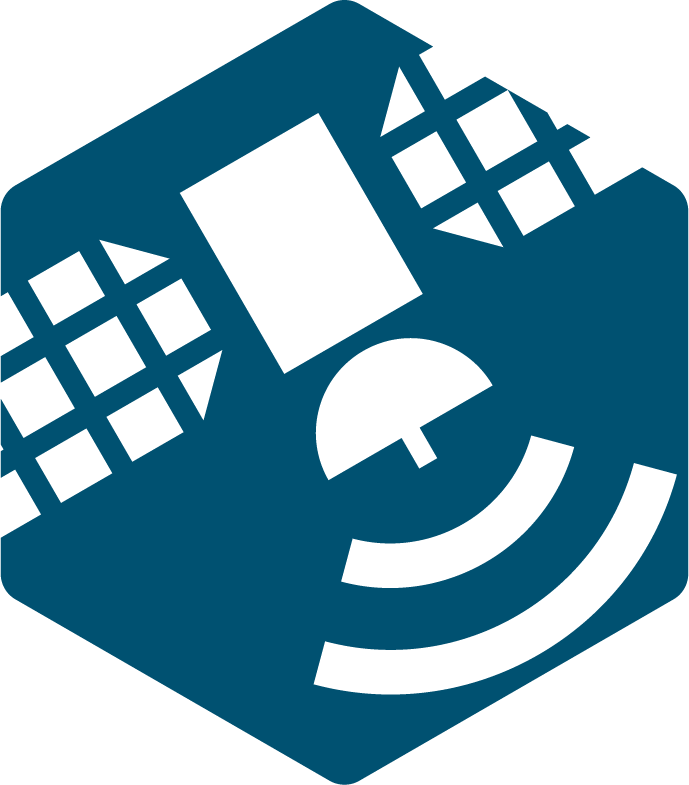 LEOphy is a complete high PHY solution that minimizes BLER and power for 5G satellites
As the wireless telecommunication industry evolves to become open, virtualized and disaggregated, there is an increased need for interoperable solutions to cater to the expanding ecosystem.
Constellations of 5G satellites can play a vital role in completing the technology and connectivity ecosystem needed for automation and IoT adoption, and are being used to address critical connectivity challenges, such as data speed and coverage limitations for several important applications such as remote sensing, video surveillance, UAVs and drones, geo-positioning, backhaul solutions, and general data connectivity.
AccelerComm™ LEOphy is an optimized Split 6 RU High PHY implementation that can be integrated with a Low PHY to provide a complete in-line 5G NR L1.
The reference system has been tested for conformance on a 3rd party development board and partner low phy with the L1 protocol stack executing software on embedded arm cores and performance critical accelerator blocks provided in rtl.
The power-efficient LEOphy solution has been optimized to deliver maximum flexibility and reliability to enable more efficient 5G satellite communications, boasting the lowest error rates while also consuming less power than competing products.
As a result it ensures a high-reliability link without having to resort to higher coding rates and low modulation schemes, thereby maximizing spectral efficiency, particularly important in satellites where channel capacity is highly constrained, compared to terrestrial networks.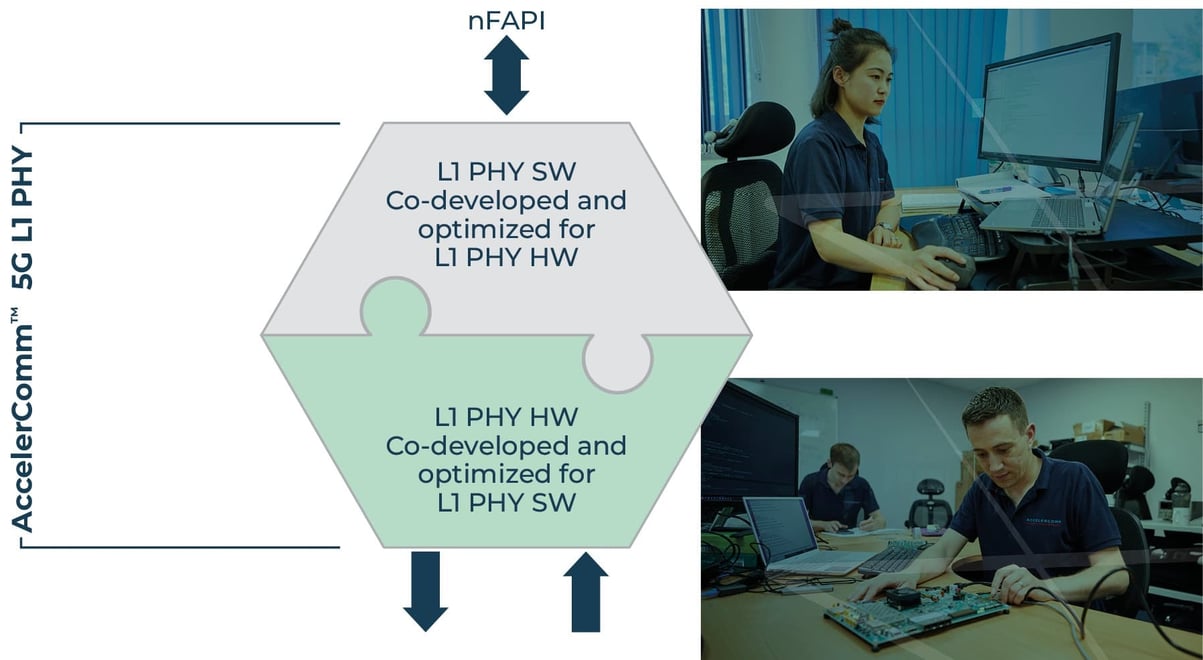 Hybrid networks
A hybrid network combines satellite communications with terrestrial networks to provide seamless wireless coverage to users. In addition to the traditional thought of solving last mile problem, a hybrid system enhances rural and remote connectivity (takes us closer to global coverage), serves as a backhaul option and provides additional redundancy. 3GPP R17 advances work on Non-Terrestrial Networks (NTNs) and provides functions for interworking.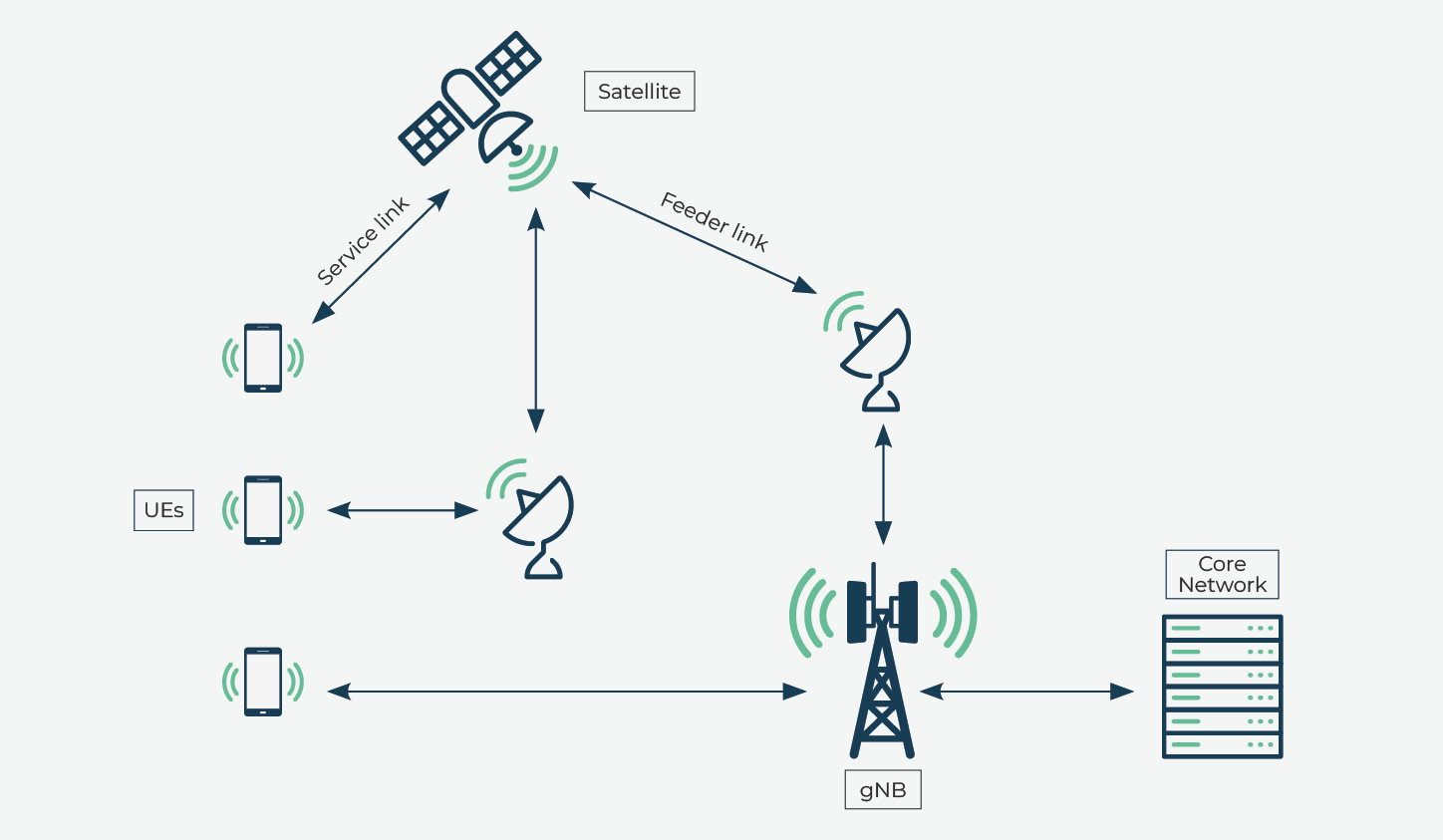 RAN components
5G network elements from a functional split perspective, are made of Radio Units (RU), Distributed Units (DU) and Control Units (CU). Based on deployment methods, these could be distributed, centralized and virtualized.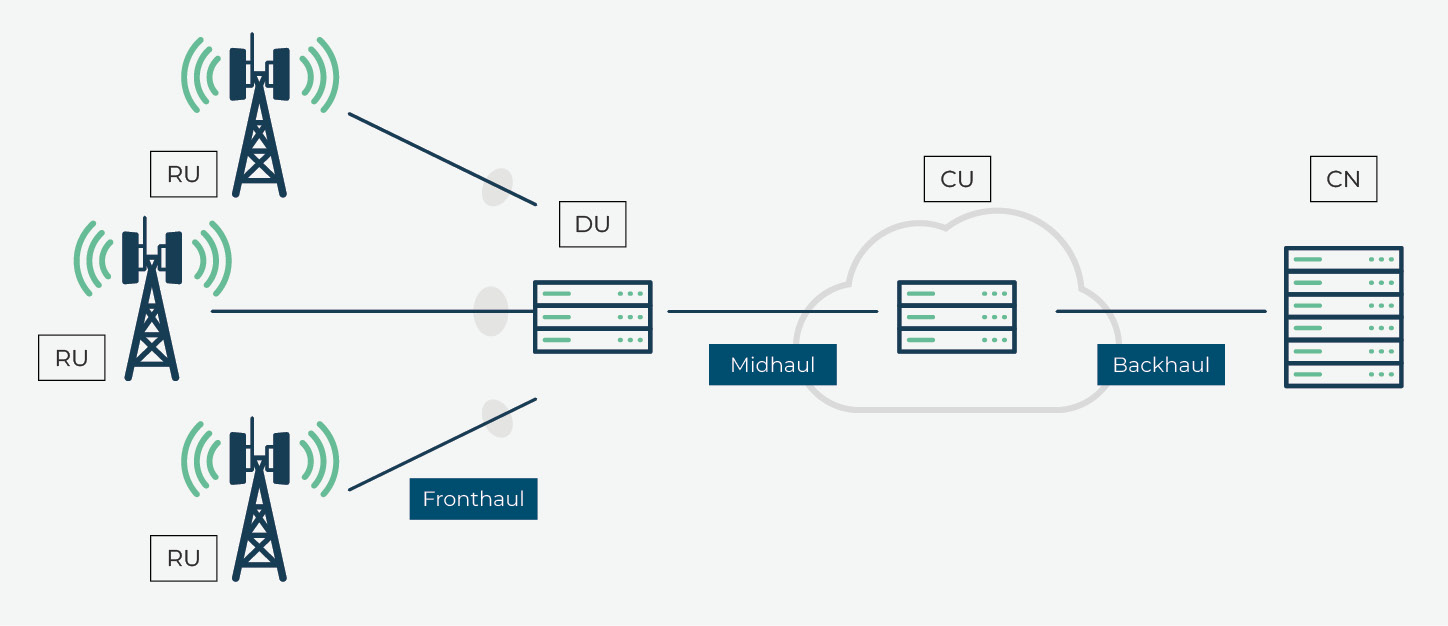 Solution description
The solution includes both Downlink and Uplink for Control and Data PHY channels, providing the functionality of channel estimation, MIMO equalisation, QAM modulation/demodulation, along with the high-performance AccelerComm™ LDPC channel coding. The high-level block diagram below shows the various functions of the LEOphy solution.
Benefits
The AccelerComm™ LEOphy solution provides the following benefits to Satellite vendors:
Complete implementation as per 3GPP




standards and O-RAN SCF specifications.

A full Layer 1 PHY designed and developed




by AccelerComm™ using a mixture of




hardware and software optimized to meet




the needs of satellite vendors.

Openly Licensable.



Pre-integrated with AccelerComm™ LDPC
and Polar encoder/decoder chains and
inherits all the benefits from these highly
performant products.
Minimize error floors to almost completely
avoid retransmissions that present
a particular challenge to satellite
applications.
Configurable to support maximum




throughputs and minimum timing




requirements for all numerologies.

Efficient design that saves device area




and power.

Easy to integrate using industry standard
AXI interfaces.
Critical performance algorithms
implemented in hardware and maximum
flexibility through optimised arm code
running on A53's.
Fully tested for conformance to the 3GPP
standard.
Further information
PxSCH
For datasheets for our PxSCH product, including bloc diagrams, performance graphs and other KPI comparisons...
contact us
LDPC
For more about our configurable LDPC encoder and decoder with multiple algorithm support for optimal BLER performance...
VIEW PRODUCT
Polar
For more about our Polar architecture, designed to provide excellent error correction performance within the minimum area...
VIEW PRODUCT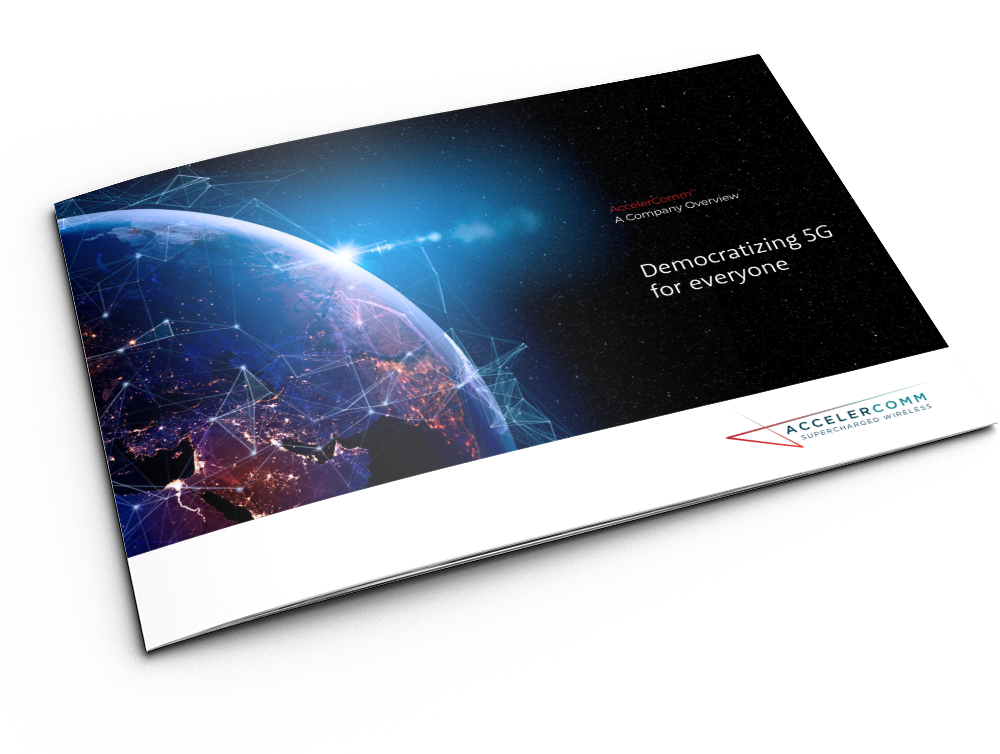 Delivering 5G communications
Download our presentation to find out how we're revolutionising cellular communications.
Download Now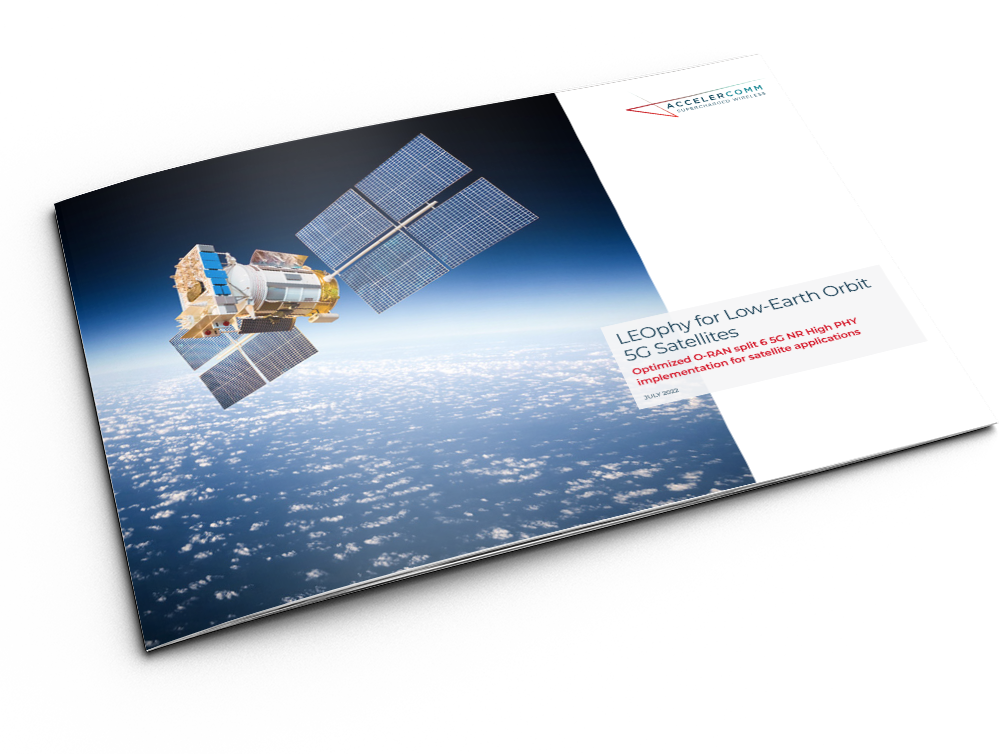 Technical challenges for 5G satellites
Discover the key features and benefits of our LEOphy L1 solution and how it enables more efficient 5G satellite communication.
Download Now
Contact us
We are transforming the next generations of wireless communications with innovative, world-leading IP that delivers ultra-high performance and error resilient signal processing. Let's connect to discuss how our channel coding solutions can help your business thrive today and into the future.
Get in touch