L1 PHY
5G NR Complete High PHY
As the wireless telecommunication industry evolves to becoming open, virtualized and disaggregated, there is an increased need for interoperable solutions to cater for the expanding ecosystem. As a result, AccelerComm is developing complete 5G NR High PHY implementations for Split 6 RU and Split 7 DU. Pre-integrated with AccelerComm's LDPC, Polar, PUSCH decoder and PDSCH encoder channels, this complete solution in line with 3GPP standards and O-RAN, SCF specifications, results in maximum performance and efficiency.
The high-level block diagram below shows the various functions of the Split 6 RU High PHY solution.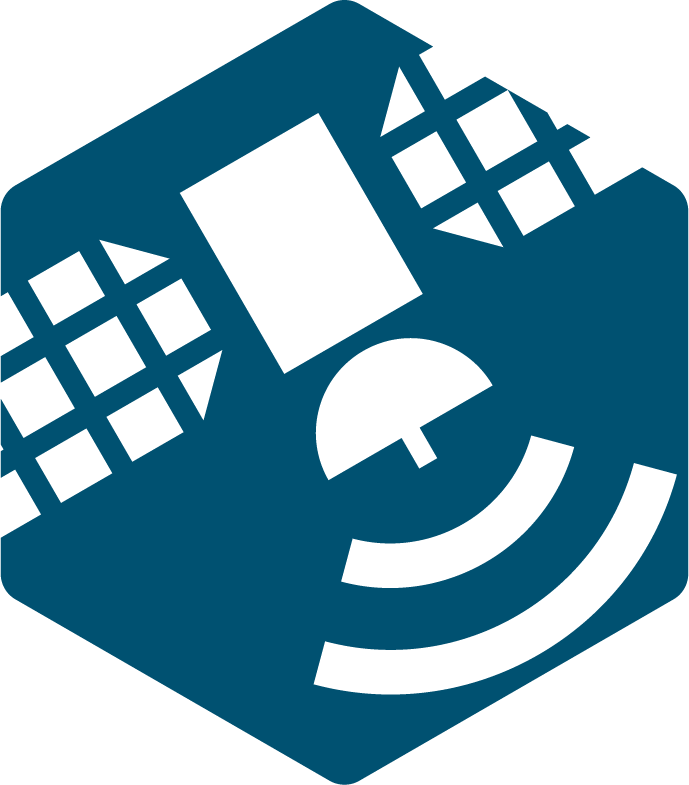 LEOphy
AccelerComm™ LEOphy is an optimized Split 6 RU High PHY implementation that can be integrated with a Low PHY to provide a complete in-line 5G NR L1.
The reference system has been tested for conformance on a 3rd party development board and partner low phy with the L1 protocol stack executing software on embedded arm cores and performance critical accelerator blocks provided in rtl.
The power-efficient LEOphy solution has been optimized to deliver maximum flexibility and reliability to enable more efficient 5G satellite communications, boasting the lowest error rates while also consuming less power than competing products.
As a result, it ensures a high-reliability link without having to resort to higher coding rates and low modulation schemes, thereby maximizing spectral efficiency, particularly important in satellites where channel capacity is highly constrained, compared to terrestrial networks.
Learn more about LEOphy
Testimonials
AccelerComm is providing us with Acceleration IP on our Telco Accelerator cards. They are an excellent partner. The one thing I can tell you about AccelerComm, is the high quality of their products. The out of the box experience has always been superb.

Very professionally done, very professional team, easy to work with. They're great partners.
AccelerComm has been a key partner in providing that flexibility in order to meet the performance requirements we need for our customers.

The relationship has been excellent. Because of the nature of our business, where we customise our solutions very specifically for our customers, there's been a lot of engineering back and forth between ourselves and AccelerComm. And so quite often, we will need to tailor both their and our solutions to the specific requirements of a given customer.
AccelerComm is a great partner of ours. We deliver together the IP for the FPGAs. They deliver, they support us and create for us opportunities in the market.

We love Rob. B. He is supporting us with both opportunities and technologically. So a great experience and great company to work with.