Turbo
3GPP compliant decoding chain
Rob Maunder, CTO - Turbo code demo for 4G URLLC
Our Turbo decoding IP core for the 3GPP LTE uplink and downlink uses a novel architecture, which facilitates much higher degrees of parallel processing than competitor solutions, without compromising hardware efficiency or error correction capability. This enables 10x improvements to latency, which satisfies the 7x reduction in processing time that is available in LTE URLLC compared to conventional LTE. Our IP has several parameters, which can be adjusted at synthesis-time to scale the parallelism, latency and throughput.
Skip to technical resources
Features
Fully compliant with the 3GPP LTE standard for PDSCH and PUSCH. Supports the full range of uncoded and encoded block sizes
Supports processing times required for LTE URLLC
Implements the entire Turbo code block decoding chain in 3GPP TS36.212 including HARQ
High error correction performance from innovative patented Turbo decoder core
Tightly integrates the components in the chain to reduce area usage and latency
Simple AXI interface for easy integration
10x reduction in latency compared to conventional implementations
Support for early termination and soft in soft out operation
FPGA support for Xilinx, Intel and Achronix
Optimized for ASIC process
Matlab and C Models available
Configurable parameters for power and performance optimization
Scalable design
Deliverables
| Type | Technology |
| --- | --- |
| Design files | Encrypted RTL source or encrypted netlist |
| Language | SystemVerilog and UVM |
| Documentation | Databriefs, Datasheet, Integration guide, example testbench with tcl scripts |
| Models provided | Bit-accurate static or dynamic library for Windows and Linux; Clock cycle models for latency and throughput analysis |
Technical resources
Our technical resources are freely available for anyone to download. Research and innovation form an integral part of our business and we want to share this with you.
Datasheets
Detailed specification sheets for our Turbo product, including bloc diagrams, performance graphs and comparison tables.
View Datasheets
Whitepapers
Research, technical leadership and tutorial papers from our CTO on the latest factors influencing the future Turbo standards.
View Whitepapers
Software
Open source software models and evaluation code for encoder and decoder simulations across our LDPC, Polar and Turbo products.
Access Software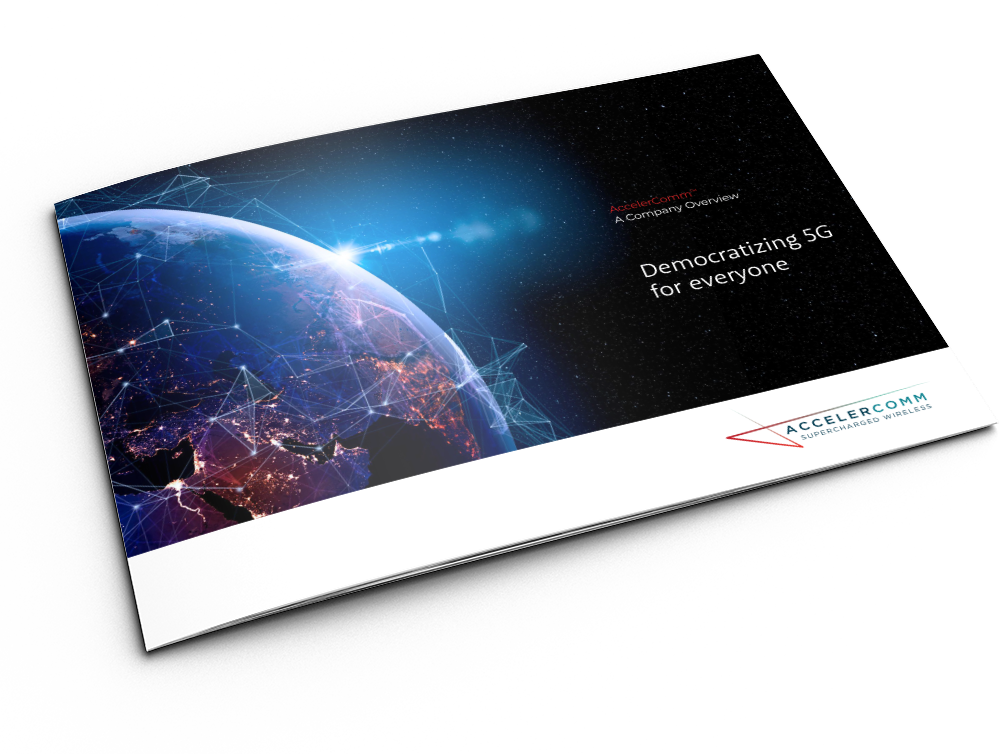 Delivering 5G communications
Download our presentation to find out how we're revolutionising cellular communications.
Download Now
Contact us
We are transforming the next generations of wireless communications with innovative, world-leading IP that delivers ultra-high performance and error resilient signal processing. Let's connect to discuss how our channel coding solutions can help your business thrive today and into the future.
Get in touch