PxSCH
3GPP compliant coding and modulation for Physical Shared Channels
AccelerComm's latest products, PDSCH Encoder and PUSCH Decoder, provide Forward Error Correction (FEC) encoding and decoding capabilities along with the complete Quadrature Amplitude Modulation (QAM) modulation and demodulation functionality for downlink and uplink data processing in a gNB/base station.
They are implemented as per the latest 3GPP specifications and are compliant with TS 38.211 and 38.212.
The new QAM modulator/demodulator functionality complements the existing high performance AccelerComm LDPC and Polar encoder/decoder solutions.
Like all AccelerComm IP the modulator/demodulator is configurable to several different parallelisms to optimise the area/power/performance of each integration.
These are high-level block diagrams of the various functions within these PxSCH encoder and decoder products.
Features
The

PDSCH Encoder

and

PUSCH Decoder

products simplify the creation of high performance 5G NR implementations.

PDSCH Encoder

features the new QAM mapper and Scrambler functionality. These are integrated with LDPC encoder chain and transport block chain components.

PUSCH Decoder

features the new QAM demapper, descrambler and demultiplexer.
These new functions are integrated with LDPC and Polar decoders, code block chain and transport block chain components.

PUSCH Decoder

also allows for Uplink Control information (UCI) to be multiplexed onto the PUSCH. The complicated implementation of UCI over PUSCH is part of this AccelerComm product and helps with simpler integration on target devices. The tight AccelerComm integration leads to improved multiplexed UCI BLER for critical HARQ-ACK messages.
Benefits
Complete implementation of the relevant 3GPP standard
Improved BLER for UCI control data
Pre integrated with AccelerComm LDPC and Polar encoders/decoders chains and inherits all the benefits from these
Single control interface
Supported across FPGA and ASIC platforms
Highly configurable for a wide range of base station (gNB) applications
Configurable to support maximum throughputs and minimum timing requirements for all numerologies
Very low latency – meets strictest requirements for uRLLC
Efficient design – saves device area
Easy to integrate using industry standard AXI interfaces
Functional specifics
The figures below show the functionality within the products, implemented as per the referenced 3GPP specifications.
Further information
PxSCH
For datasheets for our PxSCH product, including bloc diagrams, performance graphs and other KPI comparisons...
contact us
LDPC
For more about our configurable LDPC encoder and decoder with multiple algorithm support for optimal BLER performance...
VIEW PRODUCT
Polar
For more about our Polar architecture, designed to provide excellent error correction performance within the minimum area...
VIEW PRODUCT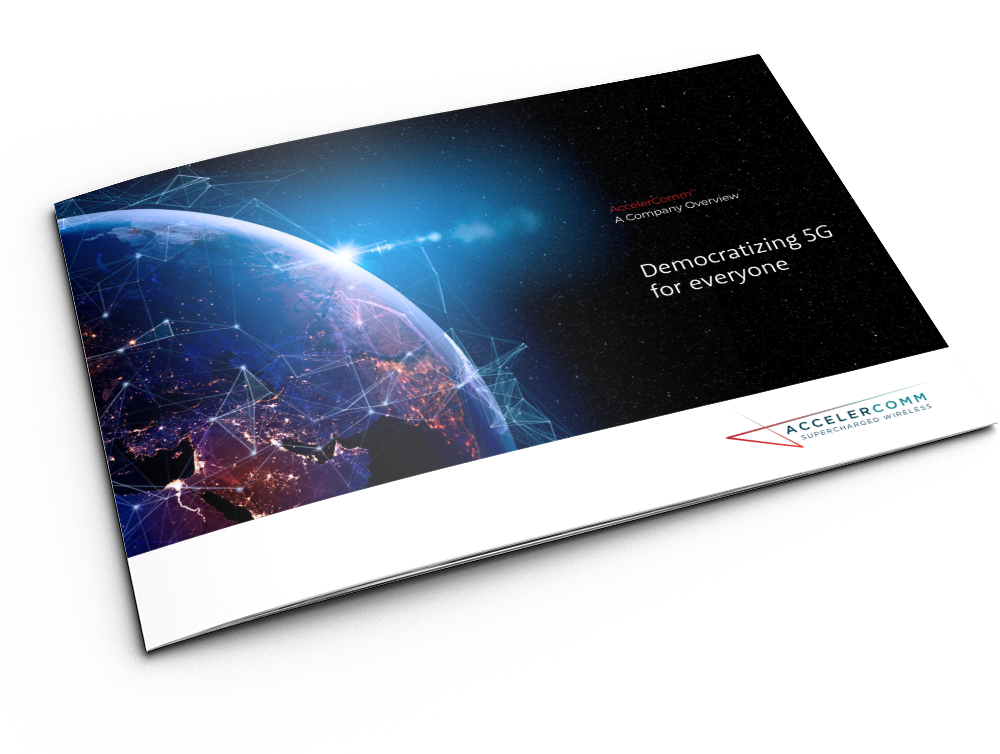 Delivering 5G communications
Download our presentation to find out how we're revolutionising cellular communications.
Download Now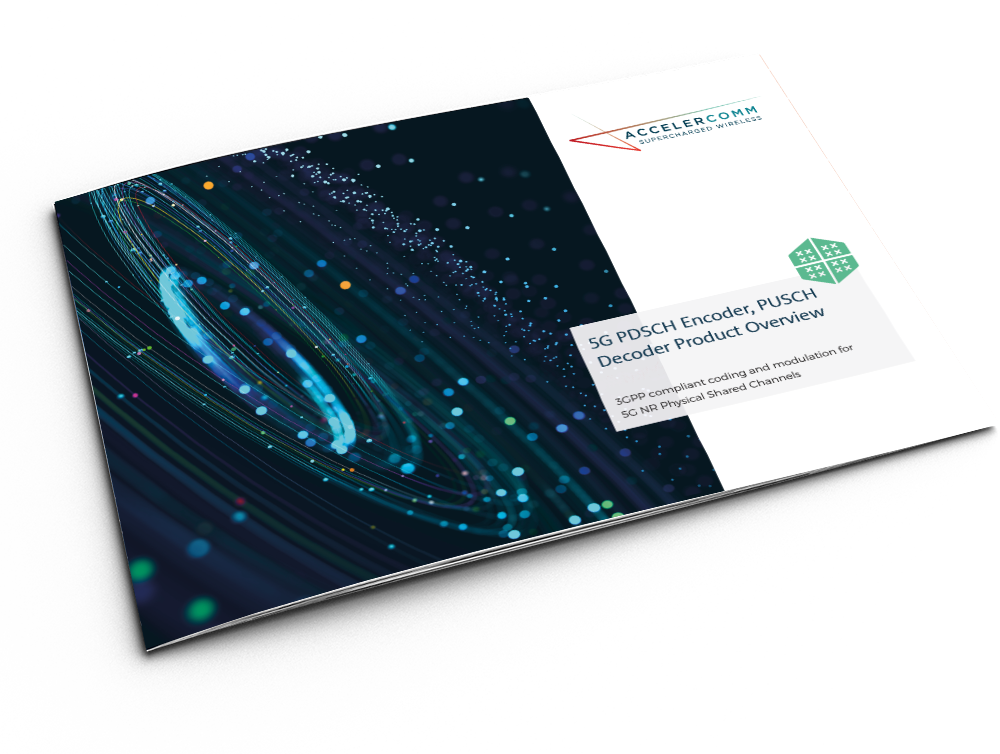 5G PDSCH Encoder & PUSCH Decoder Product Overview
Key features and benefits of our PxSCH product for 3GPP compliant coding and modulation for Psychical Shared Channels.
Download Now
Contact us
We are transforming the next generations of wireless communications with innovative, world-leading IP that delivers ultra-high performance and error resilient signal processing. Let's connect to discuss how our channel coding solutions can help your business thrive today and into the future.
Get in touch