All wireless communications are susceptible to noise, interference, poor signal strength, jamming etc, channel coding is used to overcome these effects. By implementing a channel coding solution that has a better Block Error Rate (BLER) the need to retransmit more information about a given message is reduced improving the efficiency over the given spectrum.
There are three main channel coding standards...
Turbo - used in 3GPP rel 99 to rel15 and some satellite communication standards
Polar - the newest standard, also to be used in 5G NR eMBB, but in the control channel
LDPC - mainly used in wi-fi and satellite communications, now also 5G NR eMBB data channel
Turbo Channel Coding
AccelerComm's Turbo error correction decoding solution is unique. It has taken 5 years to develop, drawing on the team's 50 person-years of turbo coding experience and research, we now have patents to dispel the myth that turbo coding can't support multi-Gbps throughput.
By unlocking the parallelism in the hardware architecture as well as the algorithm, our turbo error correction decoder enables 10X improvements to download speeds, as well as 10X improvements in latency, improving the experience of online gaming and cloud computing applications.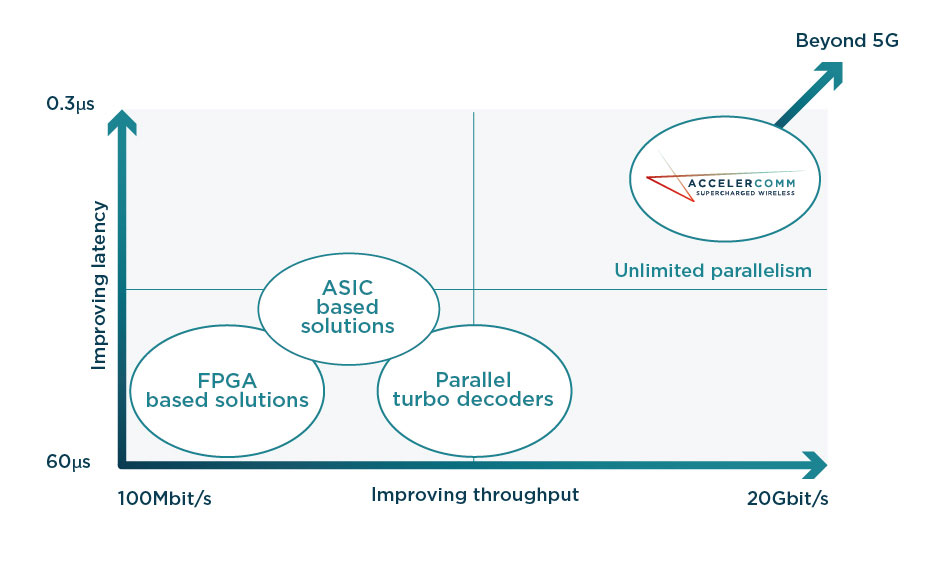 AccelerComm Turbo – Multiple layers of differentiation

Fundamental invention
Patent pending IP
Unique design know-how
Flexible unique architecture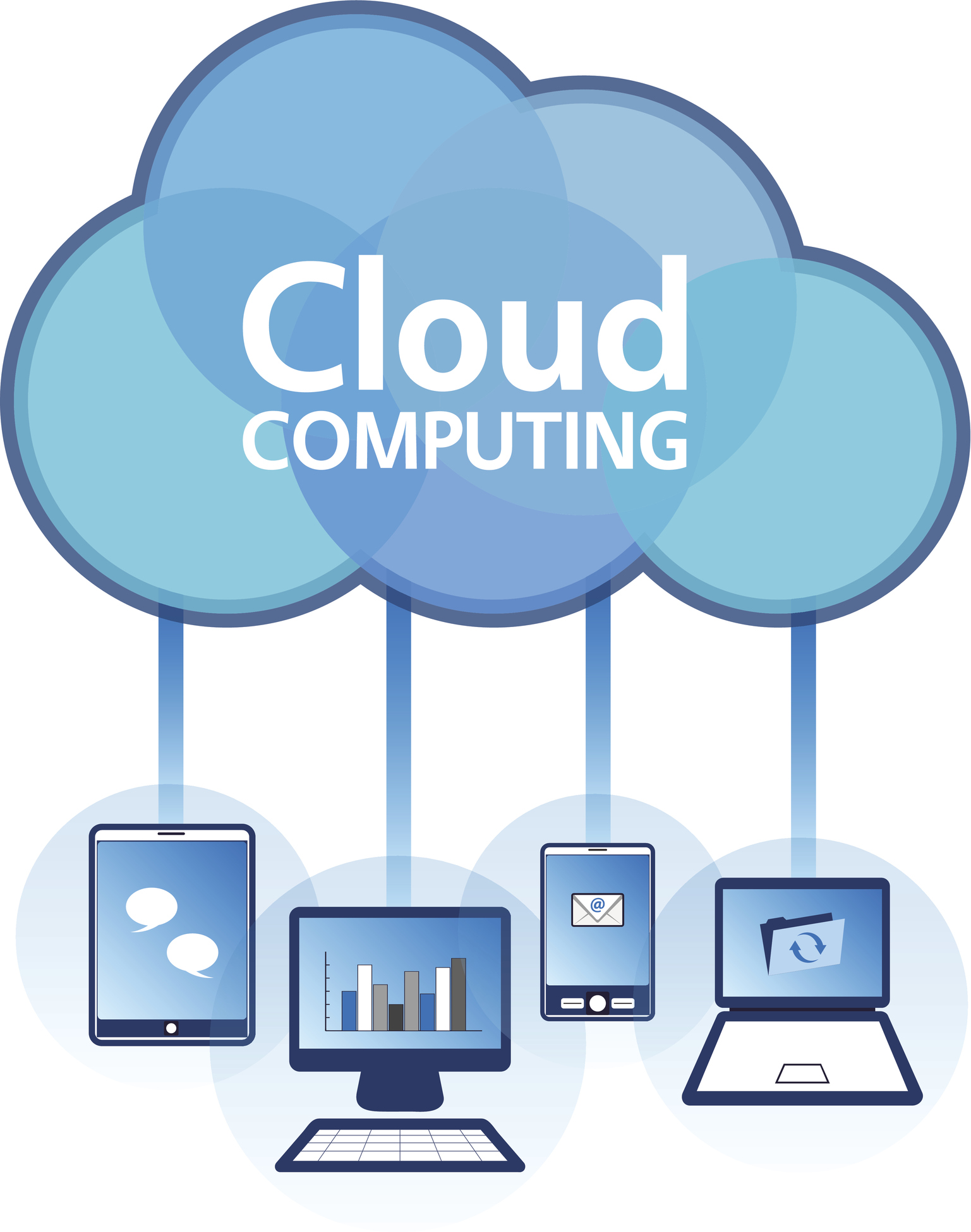 AccelerComm's Turbo decoder offers synergy with 3GPP rel 8 - 15
Our solution is ideally placed for the recently announced 3GPP Rel 15, Low Latency LTE, as part of LTE-A Pro
In defense systems, we can provide solutions for extremely low latency turbo decoding, whilst for satellite systems the high throughput is beneficial.
Polar Channel Coding
AccelerComm has been researching and developing polar codes since their invention in 2009. The 3GPP TSG RAN WG1 meeting in Reno in November 2016 selected polar codes for the 5G NR control channel (for eMBB) and caught the industry by surprise, with many not having experienced polar codes.
AccelerComm Polar - Multiple layers of differentiation

Patent pending IP
Unique design know-how
Flexible unique architecture
Fundamental architectural development
AccelerComm has developed both encode and decode IP, available for FPGA, ASIC and Software
LDPC Channel Coding
AccelerComm has completed many LDPC implementations through our relationship with the University of Southampton.
The AccelerComm LDPC product family will comprise FPGA implementations of an LDPC encoding chain (compatible with both uplink and downlink) and an LDPC decoding chain (compatible with both uplink and downlink) for 3GPP New Radio release 15. Related product families will include corresponding ASIC and software implementations, where the ASIC implementation will likely be derived from this FPGA implementation.
Other related families may include proprietary implementations or implementations for other standards (such as WiFi, WiGig, etc.).
In market 5G NR test equipment using Accelercomm Polar IP
Spirent communication have partnered with National Instruments to create an extensible 5G NR test solution