CTO Professor Rob Maunder discusses the end users of AccelerComm IP and why they partner with AccelerComm to help them achieve their goals.
In the above video, our founder and CTO, Professor Rob Maunder, explains how improved channel coding can benefit the whole 4G and 5G ecosystem. AccelerComm offers a wide range of solutions that can make our world more connected.

But why are these solutions even needed? Well, if you're a keen gamer or enjoy watching streaming HD videos on your mobile device, you'll understand why – latency.

Higher latency or "ping time" means that in Player Unknown's Battlegrounds you'll find yourself "killed" before you've ever seen your opponent; In a game of FIFA, you've conceded a goal before you've seen the balled kicked. It renders games unplayable and risks killing the market for popular consumer applications on 5G that are highly latency sensitive.

The gaming and video calling apps used today by millions pose a very real danger to the perception of 5G among consumers. There is also confusion around quoted latency and what it actually refers to – device to base-station or server, round trip or one way – meaning its often apples being compared with oranges.

However, while it is ultimately the end-user that benefits from reduced latency, addressing this challenge is the responsibility of the whole 5G ecosystem.

The responsibility for enabling the world to be more supercharged sits not only with our team of talented engineers, but also with the infrastructure and device manufacturers that together create the 5G experience for the end-users. The companies that can deploy our solutions are the bridge between an innovative encoding/decoding solution and a supercharged world.

The first group is made of base station companies. In the mobile network industry, base station companies are providing the connection between mobile phones and the wider network, connecting wireless devices of different types and form factors to a central hub.
Today base station companies are typically using FPGA solutions; while these used to be selected for lower speed/complexity/volume designs in the past, today's FPGAs easily push the 500 MHz performance barrier. However, with growing industry interest around O-RAN, we're also now seeing a movement among them turning towards software. AccelerComm's 5G solutions are available in both software-only, FPGA and ASIC.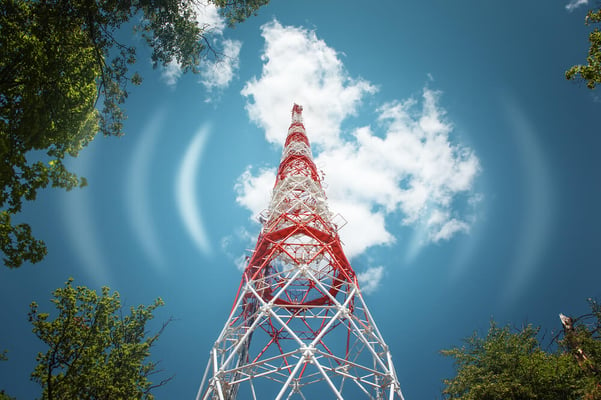 The second group is made of user equipment companies including phone devices companies, connected cars, drones and factory machines that are interested in having high-performing chipsets within their equipment. In devices such as smartphones, battery life, the bill of materials (BOM) and synergies with 3G, 4G and 5G networks are all vital considerations.
AccelerComm's channel coding solutions can reduce the processing needed to decode your data, thereby reducing battery loading and increasing battery life, and crucially our very low latency frees up time for the other parts of the processing, enabling them to be completed with a smaller chip area translating into lower cost handsets.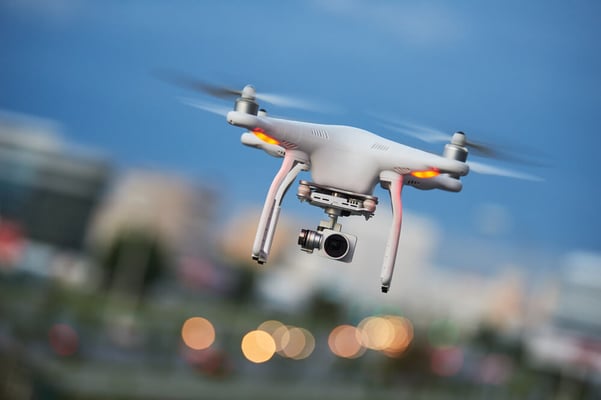 Finally, we also see a lot of interest from test and measurement vendors, such as National Instruments, to create extensible 5G NR test solutions using the AccelerComm channel coding IP. Rigorous testing is mission critical not only for cell phones, but also as drones, navigation, instrumentation, pipelines, and higher reliability, higher value services that are the foundation of the future of 5G in the marketplace.

What is common across all these groups is that they all share one common goal: reducing latency to enable a supercharged world to emerge.

If enabling a better connected world is also your end goal, please get in touch.
Back to News & Media